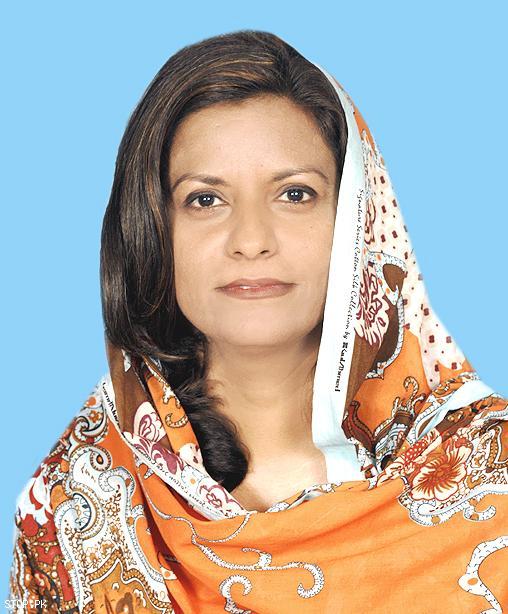 ---
HYDERABAD: Disparaging Prime Minister Imran Khan's bid to involve expatriate Pakistanis to provide funds for dams, Pakistan Peoples Party Information Secretary MNA Nafisa Shah has criticised the government's approach towards the vital projects. "This way PM Khan won't be able to start the projects even in five years," she said while talking to the media at the Hyderabad Press Club on Saturday.

Shah said the federal government needed to evolve strong economic policies instead of relying on the expatriates to provide charity for development projects. "PM Khan built a cancer hospital with the help of charity but the dams can't be built with this aid."

Economic policies and politics to be separated: Asad Umar

In a televised speech on Friday, the PM appealed to the Pakistanis living in Europe, America and the Middle East to contribute at least $1,000 for construction of the Diamer-Bhasha Dam, the cost of which is estimated at around Rs1,400 billion.

Shah contended that Pakistan's problem of water shortage cannot be addressed by building just one large dam. She added that several medium and small dams also ought to be constructed for water storage.

The MNA said Pakistan Tehreek-e-Insaf's government came to power around three weeks ago, but it has yet to come up with a comprehensive policy.

Published in The Express Tribune, September 9th, 2018.
COMMENTS (1)
Comments are moderated and generally will be posted if they are on-topic and not abusive.
For more information, please see our Comments FAQ