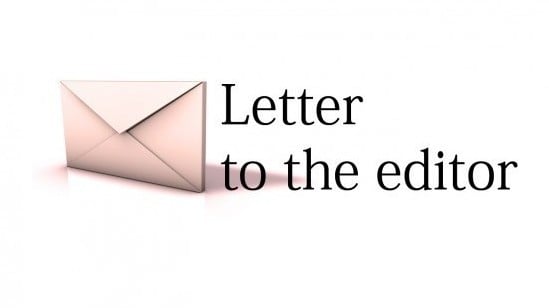 ---
KARACHI: Friday night I should have been happy at the thought of a perfect chance of catching up on quality sleep but I really wasn't. Despite the weekend, I still woke up tired, upset and heartbroken. We Pakistanis are so used to being desensitised to disgustingly worrying levels of poverty and terrorist attacks. But this is the limit.

I am a Muslim by birth though I don't usually pray five times a day. I may not be the nicest person you know. I may not always fast every year. But I do know that Islam is a religion of peace. The pre-dominant theme in our Holy Book is that of forgiveness. I have no idea what is going on. How can people misinterpret something so clear?

I am being very reasonable when I admit I believe that human conflict is perhaps inevitable, but there must be a sense of morality. We have descended into monstrosity. Of course, we will have a fit of rage when we see Pakistanis die because of non-stop drone attacks and we will get angry when the Americans try to bully us and buy us with money. But the constant lack of security and the ease with which lives are lost or taken seems to be the norm in the Land of the Pure. We live in a world of hate, hope and suicide attacks.

Published in the Express Tribune, June 2nd, 2010.
COMMENTS
Comments are moderated and generally will be posted if they are on-topic and not abusive.
For more information, please see our Comments FAQ