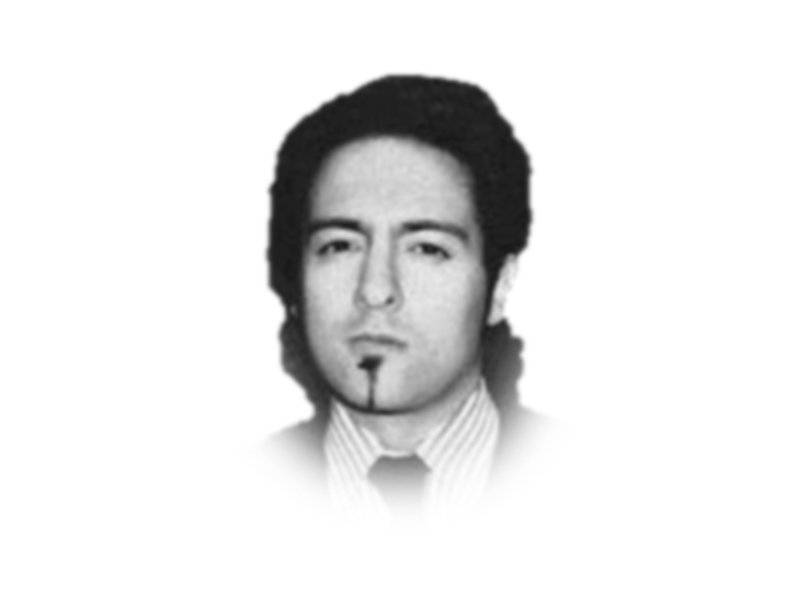 ---
By cancelling and refusing to reimburse Pakistan with the $300 million Coalition Support Fund (CSF) money — wrongly labelled as 'aid' by many — Washington, unwisely, reasons many of such cuts back on almost all its unique points of leverage over Islamabad. A leverage it sorely requires especially in an increasingly combustible South Asian region, and owing to the access the US needs to a land-locked yet strategically vital Afghanistan.

This $300 million CSF fund is legitimately owed to Pakistan given its commendable sacrifices in the war on terror, due to which the country has lost at least 100,000 precious irreplaceable lives. Cancelling the $300 million fund geo-politically implies that the US can either renegotiate its already-strained alliance with Islamabad on entirely fresh terms, which implies totally re-inventing the wheel, a very lengthy undertaking, or can carry on resorting to "hard tactics" currently being pursued such as the FATF "grey-listing", Coalition Support Fund, Nuclear Suppliers Group and IMET military training cuts. The problem with deploying "hard tactics" in diplomacy is that they rapidly erode bilateral political capital and goodwill in a region that in this case already geo-strategically pivots towards the East. "Soft diplomacy" would have been a wiser option for Washington in a genuine battle for "winning hearts and minds".

Pakistan made it abundantly clear that it will not be obliged to "do more", while already navigating other diplomatic fronts in the region. Concrete examples include membership to the Shanghai Cooperation Organisation (SCO), reaping benefits from the China-Pakistan Economic Corridor (CPEC), backing Iran under the auspices of the Joint Comprehensive Plan of Action (JCPOA), an outright refusal to fight in Yemen, diplomatic rapprochement with Moscow, a campaign to 'buy Turkish products' (after the US-Turkey kerfuffle), hosting the Economic Cooperation Organisation (ECO), negotiating anew the Turkmenistan-Afghanistan-Pakistan-India (TAPI) pipeline, the Central Asia-South Asia (CASA) power project as well as a wider regional focus on Afghanistan under the auspices of the quadrilateral mechanism with regional powers.




Pakistan's current PTI-led government is trying to underscore to Washington that under the right and mutually-beneficial circumstances, it seeks cooperation with the US in a 'partnership of peace' similar to the arrangement of brokering the Ramazan ceasefire in Afghanistan, facilitating peace negotiations with the increasingly-intransigent Taliban and by not exiting the 'war on terror'.

Given such geo-political architecture, coupled with New Delhi's consistent lobbying in the power corridors of Washington, PM Imran Khan's visit to General Head Quarters and the warm welcome of Iran's Foreign Minister, Javad Zarif, are optics and signals being sent to Washington about an ever-evolving Pakistani foreign policy "reset", strategically timed ahead of Dunford and Pompeo's arrival.

In light of the Trump administration's 'hardline' stance and the aforementioned geopolitical realignment and countermeasures, Pakistan finds itself in a unique historic position to renegotiate the Pak-US alliance itself. The growing perception of a transactional, client state status is increasingly unpalatable to average Pakistanis who aspire for a new, more equitable, mutually-beneficial relationship with the US.

Published in The Express Tribune, September 6th, 2018.

Like Opinion & Editorial on Facebook, follow @ETOpEd on Twitter to receive all updates on all our daily pieces.