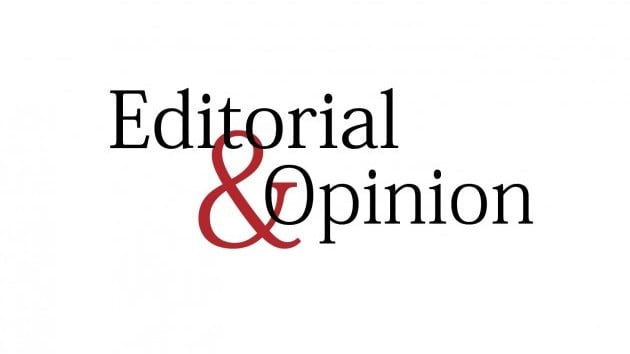 ---
The Lahore High Court has lifted the ban on Facebook after assurances from the Pakistan Telecommunications Authority (PTA) that objectionable content would not be placed on the social networking site that links millions around the world. It is unclear if this promise is realistic. Reports say another drawing competition along the lines of the one which created the furore in the first place has been announced for June 10. A court hearing is scheduled for June 15 when the bench will review the PTA's ability to bar blasphemous material.

There is no doubt that the 'Draw Muhammad' (pbuh) contest was insensitive and ill-conceived. There is nothing admirable about conducting competitions that hurt feelings or ridicule religious beliefs. But this having been said, we must also face the fact that we live in a world that is growing smaller all the time; where people anywhere can 'talk' to each other by clicking a few buttons on their computers. But to live in this changed world, we need to develop greater tolerance — perhaps even thicker skins. No foolish contest staged on any website can change our beliefs. It is possible to block out pages on our computers or simply not access them.

We should then ask ourselves if it may not have been better to ignore the matter all together. The ban placed on Facebook acted simply to highlight the issue and draw attention to it. Other material that could be construed as 'objectionable' exists on many places on the internet. We cannot hope to shut it all out — either through court action or other means. Instead, we must develop the open mindedness demanded of people everywhere in the world today and learn that many issues deserve to be ignored rather than pushed into the limelight by kicking up a fuss over them.

Published in the Express Tribune, June 2nd, 2010.
COMMENTS (5)
Comments are moderated and generally will be posted if they are on-topic and not abusive.
For more information, please see our Comments FAQ