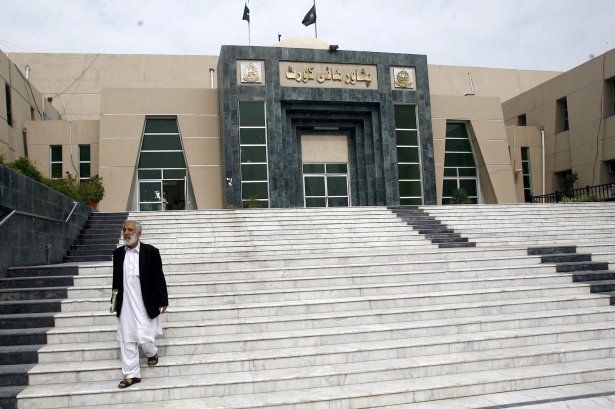 ---
PESHAWAR: The Peshawar High Court (PHC) on Wednesday restricted private schools in the province from receiving school fees from students until September 11.

The order was issued by a two-judge bench of the PHC, comprising justice Ikramullah Khan and Justice Syed Afsar Shah, while hearing a writ petition filed by Amjid Ali Khan, the chairman of the All Khyber-Pakhtunkhwa Parents Association.

He told the court that private schools are overcharging students, demanding hefty sums under the head of extra fees from students. He contended that such fees are charged in violation of the PHC's earlier judgment.

"It is very difficult for parents to pay three month's fees," Abbas Sangin, Amjad's legal representative, argued before the court

"School owners are not allowing students inside classrooms until the full fee is submitted," he added.

Last November, the PHC had directed the Khyber-Pakhtunkhwa Private School Regulatory Authority to stop private schools from raising their annual fees by more than three per cent and not charge any tuition fee for the vacations.

The court had directed the government to draft a proper policy for regulating private schools, including their buildings, vehicles which pick and drop students and the overall environment of the school premises.

The petitioners were of the view the high court's orders are not being implemented and parents are forced to pay the hefty fees of private schools immediately after the summer vacations ended.

Published in The Express Tribune, September 5th, 2018.