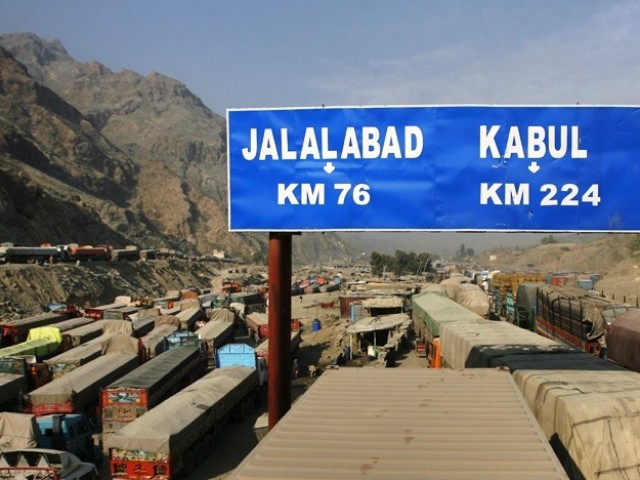 ---
The Pakistani embassy in Kabul has closed down the country's consulate in Jalalabad, Nangarhar in protest against the interference of local officials in the activities of the diplomatic office.

The embassy also called on the ministry of foreign affairs to restrain the Nangarhar governor from interfering in the consulate's affairs.

While Pakistan is facing difficult circumstances in Afghanistan, allowed nearly 1.4 million registered Afghan refugees to remain in the country by granting yet another three-month 'interim' extension till September 30.

Pakistan allows 'interim' extension to Afghan refugees

Under a trilateral agreement signed with Afghanistan and the United Nations, Pakistan has issued Proof of Registration (PoR) cards to the Afghan refugees who are registered with United Nations High Commissioner for Refugees (UNHCR). The PoR cards allow these refugees to live in Pakistan for a fixed time period set by the federal government, take up jobs here and even purchase property.

The UNHCR's official data suggests that near 1.4 million registered Afghan refugees arestill residing in Pakistan while more than 2.5 illegal Afghan immigrants are also residing in the country and continue to pose serious security challenges.