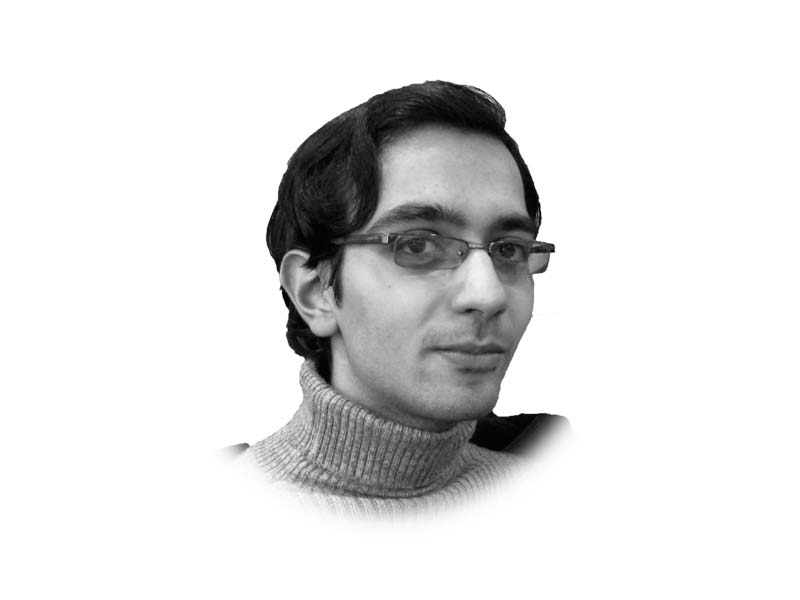 ---
A month after General Elections 2018 let's consider the following scenario: What if a right-wing party bagged 2.5 million votes to secure 12 National Assembly seats but another newly formed far-right party with 2.2 million votes failed to win even a single seat in the lower house? What if at least five national constituencies had a female voter turnout of less than 10%, especially at a time when elections were accompanied by so much hype?

All of this happened in Pakistan in Elections 2018. The Rs21 billion elections attracted a lot of skepticism, while the caretaker government lacked an iron-clad commitment to best practices in transparency and electoral accountability.

The press and the government machinery have been debating the apparent 'good' outcome of elections without discussing underlying democratic principles and processes. When it comes to benchmarking electoral performance, we need to ask questions like: To what extent the ECP ensured public access to objective information in real-time during and after polling? Did PEMRA play its role when media became a soap opera?

Moreover the proportion of rejected or spoilt vote is as high as 9.5% in some constituencies (NA-260) — in contrast to a global average of less than 4% for spoilt vote, as per International IDEA's voter turnout database. In closely contested constituencies where the margin of victory has been less than 0.4%, these elections have raised grave concerns on whether the ECP's civic education programme is even remotely effective.

Pakistan's 2018 elections may be seen as a partial victory against corrupt dynastic politics, but the present electoral process in itself is no victory for democratic forces. For our legislators and the ECP, democracy has been an end in itself, which means outcomes matter less than the need to observe the due process. However, ECP's own performance in these elections has been a day late and a dollar short — leaving a lot to be desired.

For instance, a retrospect look into ECP's second five-year strategic plan (2014-2018), regarding commitments to civic education reveals that the problem lies with unrealistic objective setting and low-balling of goals. The focus of ECP's civic education has been on academic institutions whereas a simple Pareto analysis of voting patterns would have suggested otherwise. Though the ECP claimed to achieve 93% of its goals related to voter education, it is totally irrelevant as it failed to translate into a desirable outcome as is evident by the statistics of spoilt vote.

A deep dive into the failure of result transmission and management systems reveals that the root cause of this systemic failure is a wrong policy approach, trickling down from the top. As per para 14 of Elections Act of 2017, the action plan for conducting general elections calls for introduction of any new technology even just four months prior to elections. This fetishisation of 'new technology' without any regard for efficiency and effectiveness paves the road for creative opportunities to meddle with elections. The ECP should have taken a tried and tested route to technology, as the period of four months for rollout of new technology was bound to have dire unintended consequences and we saw total communication breakdown between ECP headquarters and polling stations for hours.

This has led to headlines in media related to transparency concerns from a myriad of unsatisfied stakeholders. Opposition parties have claimed that general elections were rigged. One may not agree but they do have a point. A level-playing field wasn't available for all candidates or even voters.

The electoral system is broken and the ECP's performance has been anything but spectacular. All the big three care about is winning. But sometimes winning isn't everything: public confidence in our democratic principles and processes is. This election could be a fresh opportunity to correct course.

Published in The Express Tribune, August 25th, 2018.

Like Opinion & Editorial on Facebook, follow @ETOpEd on Twitter to receive all updates on all our daily pieces.