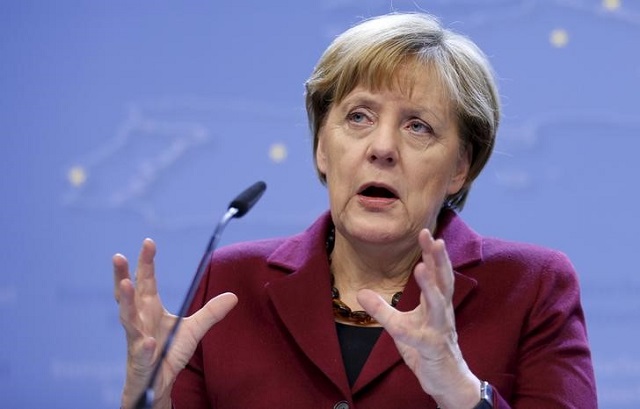 ---
BERLIN: German Chancellor Angela Merkel told her Christian Democrats (CDU) at a meeting that she saw no urgent need to offer financial aid for Turkey to ease its currency crisis, the conservative party's general secretary said on Monday.

"She made it clear again that she sees no urgency at the moment for special aid for Turkey," Annegret Kramp-Karrenbauer told reporters after the CDU board meeting attended by Merkel.

Imran backs Turkey in row with US

In a fiery speech made earlier today, Turkish President Recep Tayyip Erdogan said that an attack on the economy was no different from an attack on the flag or an attach on the call to prayer.

He said that the aim is to bring Turkey and its people to their knees and warned that those who think they can make Turkey give up through exchange rate will soon see they are mistaken. He reassured the peers saying that Turkey has the power and ability to overcome all this.