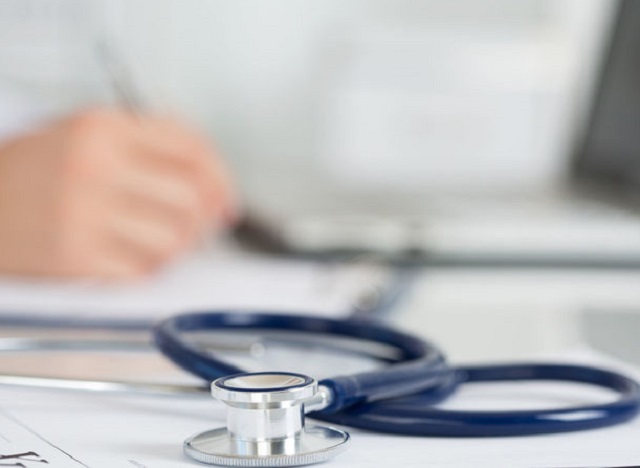 ---
ISLAMABAD: Police in Attock on Thursday registered an FIR against the brother of a provincial lawmaker belonging to Pakistan Tehreek-e-Insaf (PTI) for allegedly assaulting a doctor.

The incident comes amidst national outcry over a recent video from Karachi, in which another PTI MPA, Imran Ali Shah, was seen thrashing a man, apparently in a fit of road rage.

WATCH: PTI MPA Imran Ali Shah 'thrashes' Karachi citizen

Dr Farrukh Hafeez of the District Headquarters Hospital Attock said he was working as chief medical officer at the hospital in the afternoon on August 12, when a man claiming to be the brother of PTI's member of Punjab Assembly Yawar Bukhari assaulted him.

"He barged into the emergency room along with two armed police constables and four to five other persons and started shouting and swearing and slapped across my face," the doctor maintained in his application to the police.

Police said the man was later identified as Khawar Bukhari, who is a brother of PTI MPA Yawar Abbas Bukhari.

Over 30 booked for attacking PTI MPAs in Karachi

The doctor said he was thrashed because he had not entertained a phone call of the former, as he was busy preparing a medico-legal report of a patient. He listed three lady doctors as eye witnesses to the incident.

Attock city police said they had registered a case against Khawar Bukhari, but any action is yet to be taken on the complaint.

"He has not appeared before the police for a statement thus far," said sub-inspector Aftabuddin, who is investigating the case. He said they would arrest the suspect if he continued evading appearance before the police.