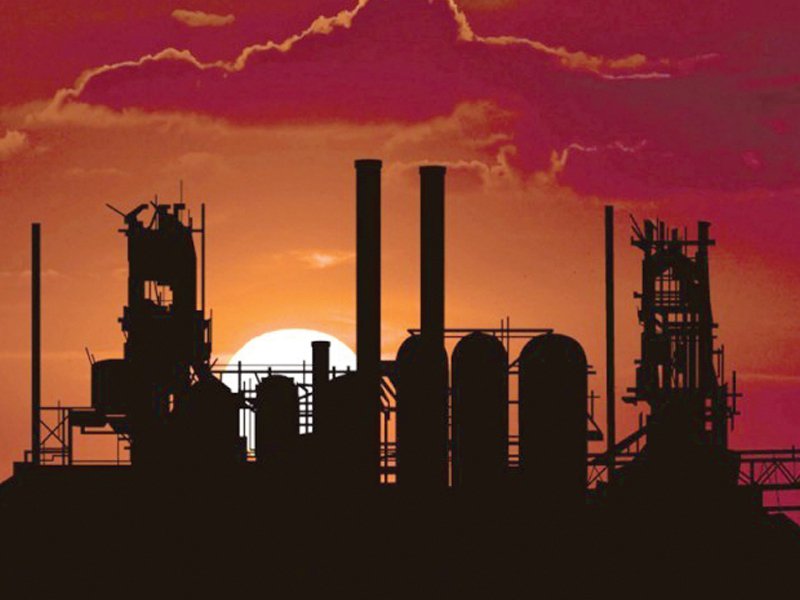 ---
KARACHI: The Supreme Court-mandated Judicial Commission on Water and Sanitation ordered on Wednesday factories operating in Karachi, Jamshoro and Kotri to install septic tanks and treatment plants in three months.

The commission hearing was held at the Sindh High Court. Justice (retd) Amir Hani Muslim, the commission head, also ordered the police to arrest and produce industries' owners or managers who failed to appear before it.

Justice (retd) Muslim asked factory owners whether they had any idea how much harm their untreated effluent was causing. He also chided the Sindh Environmental Protection Agency (Sepa) for not taking action regarding the effects of untreated effluent on the environment, and remarked that had Sepa effectively performed its job, judiciary would not have intervened in the matter.



Judicial commission comes down hard on Nawabshah hospital authorities

Factories will not be allowed to operate if they do not install treatment plants, the commission asserted. Factory owners were warned of strict action in case they did not comply with the order of installing treatment plants and septic tanks within stipulated time.

The commission head was irked by the absence of owners of several factories at the hearing. He ordered arrest warrants for the owners of those factories, which included Qalandari Oil Mills, Pakistan Oil Mills, Kohsar Industries, HM Cables, New D Light, Bawa Rice Mills and others.

The judicial commission also heard matters related to water and sanitation schemes, reverse osmosis plants and lack of proper mechanism for hospital funds. An additional finance secretary admitted that there was no mechanism to govern release and use of funds. The commission head remarked that as there was no audit for funds, public money was being wasted.

Funds worth billions of rupees are released but work cannot be seen, Justice (retd ) Muslim observed. He added that it was difficult to track down people involved in misuse of funds due to the absence of any mechanism. There is not even a mechanism for release of salaries, he said.

Justice (retd) Muslim remarked that the finance department was in the habit of releasing money as if funds were pouring in from the heaven. He reminded the department that funds were actually public money and that it was frustrating to see them go unchecked after being released. The commission head lamented that after funds were released for a certain task, authorities did not bother to check where they were being utilised.

There can be no stopping for corruption if you people do not set up a mechanism for the control of funds, Justice (retd) Muslim said. He asked finance department officials to tell the finance secretary to chalk out some mechanism for the audit of funds.

Judicial commission wants inspection of bottled water at govt hospitals

Funds that are released are not used in public interest, the commission observed, adding that government departments received large amount of funds but they still continued making hue and cry over lack of funds.

Funds that are released must be audited as it is a must to safeguard public money, the commission maintained.

The issue of solid waste disposal in Karachi was also brought up in the hearing. The commission was requested to give time till September 17 to the Sindh Solid Waste Management Board chairperson to appear before it.

After passing several directives, the commission head adjourned the hearing until today (Thursday).
COMMENTS
Comments are moderated and generally will be posted if they are on-topic and not abusive.
For more information, please see our Comments FAQ