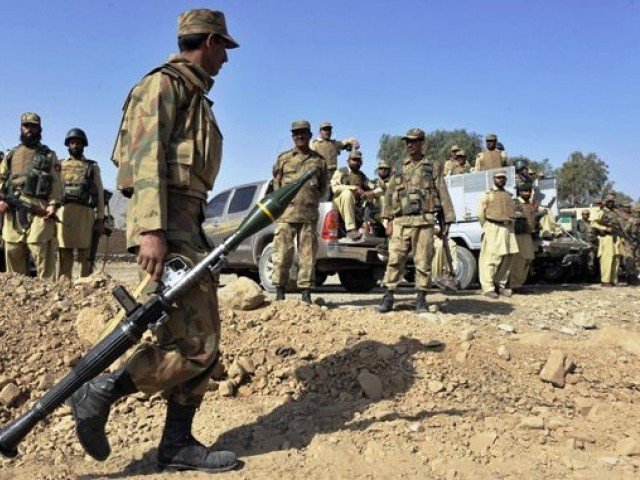 ---
One person was killed while 10 others sustained injuries as an improvised explosive device (IED) planted on a motorcycle went off on Chaman's Mall Road, Express News reported on Sunday.

As a law enforcement vehicle was passing by the explosive device strapped to the vehicle went off, consequently, two FC officials are also among those injured in the process.

Rescue services have shifted the injured to a nearby hospital while the area has been cordoned off by security forces.

A case has been registered against the unidentified assailants and an investigation is under way in this regard.

At least four injured in Chaman IED attack

Back on July 20, at least four people were injured in the border town of Chaman after an improvised explosive device (IED) planted in a motorcycle exploded as a law-enforcement vehicle passed by.

Heavy gunfire was reported from Mall Road, where the incident took place, following the explosion, and a large contingent of security personnel cordoned off the area. The injured were transferred immediately to Civil Hospital for medical assistance.

Vehicles parked near the site of attack were damaged with windscreens shattered as a result of the impact. The shops situated near the main road caught fire as the explosion jolted the city.