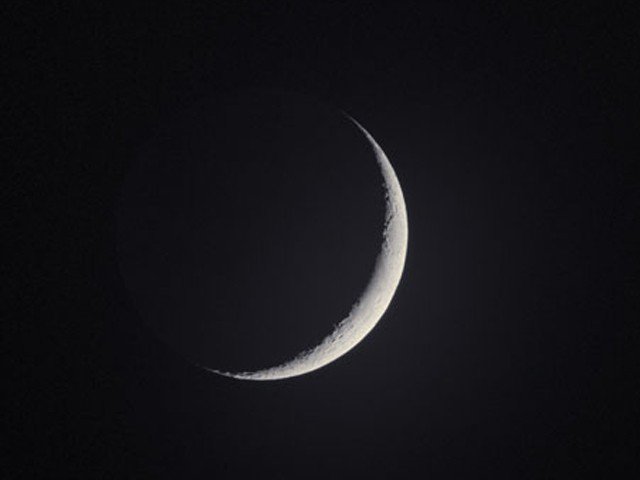 ---
The Zilhaj moon was sighted in the Kingdom of Saudi Arabia (KSA) and other Gulf states on Saturday, Express News reported.

In accordance with the sighting of the crescent moon, the Arab countries will observe first Zilhaj on August 12 (Sunday) and Eidul Azha on August 21 (Tuesday).

Earlier this week, the kingdom's top court asked the citizens to report if anyone saw the crescent, and register their testimony, or report to the nearest centre to facilitate their reach to the court.

Eidul Azha likely to fall on August 22: Met office

In Pakistan, a meeting of the Central Ruet-e-Hilal Committee will be held on Sunday (today) to sight the Zilhaj moon. The meeting will be chaired by the committee's chairman Mufti Muneebur Rehman.

The Met office has predicted that there are fair chances of the moon being sighted today and Eidul Azha falling on August 22 across Pakistan.


COMMENTS
Comments are moderated and generally will be posted if they are on-topic and not abusive.
For more information, please see our Comments FAQ