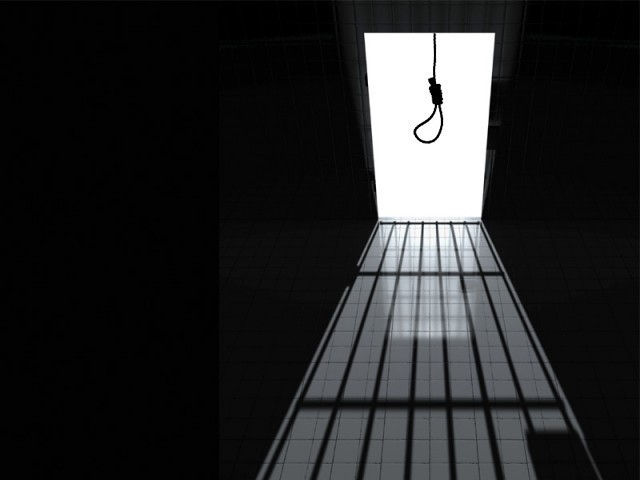 ---
An anti-terrorism court awarded four more death sentences to Imran Ali, the accused in the eight-year-old Zainab rape and murder case.

The court reserved verdict in three other rape and murder cases— Laiba Umar, Batool and Ayesha Asif—and awarded the accused four additional death sentences.

Judge Sajjad Ahmed conducted the trial inside the Koth Lakhpat Jail, and according to the judge's written verdict, Imran was handed a further four death sentences and fined Rs3 million. He will spend an additional six months in prison in the event he fails to pay the fine.

Prosecutor Abdul Rauf Wattoo said Imran took lives of many young girls after sexually assaulting them.

According to Wattoo, he kidnapped 12-year-old Ayesha Asif from Kasur 'B' Division and assaulted her in an under construction building near Sethi Colony before taking her life.

Zainab case: Accused confesses to more murders

On February 24, 2017, Imran kidnapped four-year old Eman Fatima from Kasur Ali Park and raped her in an abandoned, under construction building half a kilometer away, before killing her.

He also kidnapped seven-year-old Noor Fatima on April 11, 2017 from Kasur Ameen Town and assaulted her in an under construction building less than half a kilometer away before killing her as well.

A case was registered against him in Saddar Kasur police station. The killer further kidnapped eight-year-old Laiba Umer from Basti Khadimabad on July 08, 2017 and assaulted her just 500 yards away in an under construction building near Shah Inayat before taking her life as well.

In addition to these murders, Imran kidnapped eight-year old Noreen from Hayatabad on July 09, 2017 and killed her after the assault near Mori Gate.

In November 2017, Imran kidnapped six year old Kainat Batool from Kasur Garden and raped her overnight before dumping her, what he thought was a dead body. However, Kainat survived but still remains in critical condition to this day and is under treatment.
COMMENTS
Comments are moderated and generally will be posted if they are on-topic and not abusive.
For more information, please see our Comments FAQ