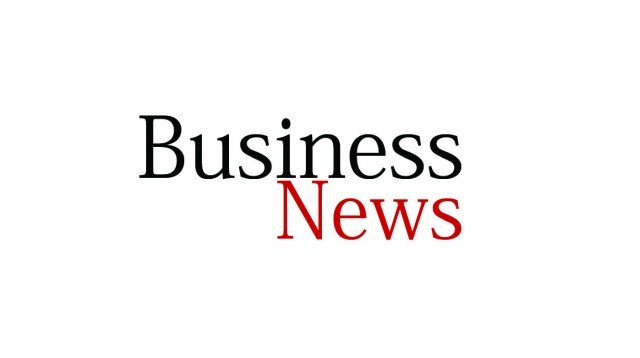 ---
ISLAMABAD: The government has decided to continue pursuing tight fiscal and monetary policies during fiscal year 2010-11, hinting at maintaining interest rates in double digits and spending less on the social and infrastructure sectors, a top finance official said.

Adviser to the Prime Minister on Finance and Revenue Dr Abdul Hafeez Sheikh speaking to businessmen here on Monday said protecting economic stability would be the top priority of the government during the next fiscal year and for that fiscal consolidation would be pursued vigorously.

"With tight government spending, inflation will be checked with a tight monetary policy," he said, adding massive borrowing from commercial banks as well as the State Bank would negatively impact both private credit and inflation and the best option was to restrict spending.

The adviser's policy statement will virtually bring to an end the ongoing debate whether the government should protect economic stability under the $11.3 billion IMF stabilisation programme or go for a high economic growth by lowering interest rates and spending more on social and infrastructure sectors.

The first indication of tight spending was a realistic federal development budget worth Rs280 billion with no operational shortfall, probably for the first time in the recent past.

Dr Sheikh said under the new fiscal policy the second major government priority would be to mobilise resources and for that the agreement with the IMF would be honoured, implying that 15 per cent Value Added Tax (VAT) would be levied from July 1.

He said the third government priority in the budget would be the development of private sector and for that the public sector monopoly would be neutralised. Shaikh said public sector enterprises would not be protected at the expense of the private sector.

"Pepco's (Pakistan Electric Power Company) annual subsidy is more than Rs165 billion, which is even higher than total expenses of the civil administration," he added.

He said the government would also take certain steps in favour of the poor, indicating an increase in the income tax exemption limit and shifting of burden from the lowest income group to higher ones.

The government is considering a proposal to increase the exempted income limit from Rs200,000 to or above Rs250,000.

Member Direct Taxes Federal Board of Revenue, Israr Rauf, said during the next fiscal year tax authorities would focus on those who were registered with the sales tax department but were not filing tax returns. "There are 167,000 registered sales tax persons and only 75,000 submit returns, out of which just 16,000 pay taxes," he added.

Rauf said no new Value Added Tax number would be issued to taxpayers, instead existing sales tax registration number would be converted into VAT number. Moreover, no new columns would be added to existing return forms.

Published in the Express Tribune, June 1st, 2010.