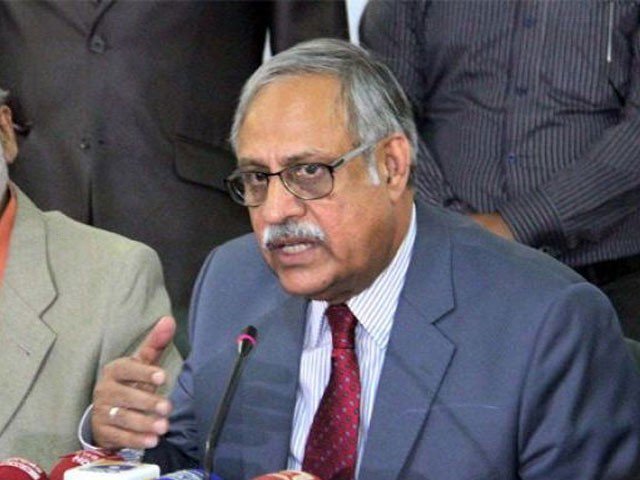 ---
Election Commission of Pakistan (ECP) Secretary Babar Yaqoob late Wednesday night quashed the claims of various political parties over rigging on the polling day, Express News reported.

Earlier today Pakistan Muslim League-Nawaz (PML-N), Pakistan Peoples Party (PPP) and Muttahida Qaumi Movement-Pakistan (MQM-P) have all claimed that the votes cast at various polling stations were changed behind closed doors after their polling agents were thrown out without giving them form-45.

Yaqoob refuted the claims that polling agents were not given Form-45 by saying that "if any party has substantial evidence that foul play occurred bring it forward to us [ECP],"he said.

PML-N, PPP, others cry foul, reject results of 'massively rigged' polls

"Tell us the polling stations where the polling agents removed from the polling stations," the ECP spokesperson said. "If they're any apprehensions regarding Form-45 bring it into our notice."

"A certain party has claimed that election results are being withheld in Lahore and Rawalpindi, which is utterly false," he added.

Yaqoob went on to say: "I've re-checked with the DROs of both cities and this is not the case at all."

Al political parties, he said, can take Form-45 from the election oversight body. "If there's no evidence, how can this claim even be made."
COMMENTS
Comments are moderated and generally will be posted if they are on-topic and not abusive.
For more information, please see our Comments FAQ