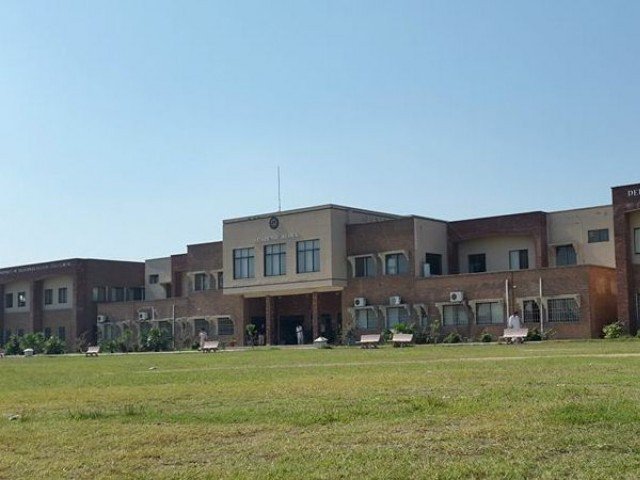 ---
PESHAWAR: Having put three different parties into the power corridors over the past three elections, the residents of Mardan have only one demand ahead of the elections: utilities, specifically gas.

With a population of 2.37 million, Mardan offers three national assembly seats from NA-20 to NA-22 and eight provincial assembly seats from PK-48 to PK-55. According to the Election Commission of Pakistan (ECP), there are 1.24 million registered voters in the district including 729,568 men and 529,067 women.

Hoti, Atif to face off for NA-21 Mardan

However, unlike other constituencies in the province, there are not many candidates contesting the seats in this district. For the three national assembly seats, there are a total of 18 candidates in the running. Of these, there is only one independent candidate competing along with candidates from three lesser known parties.

In the provincial assembly seats, the situation is quite different with 75 candidates in the running for the eight seats, including 15 candidates contesting as independents.

This time, candidates have realised that residents of the district want specific things — primarily gas connections — and have made promises to this effect.

"Previously, candidates have twice promised them to provide gas connections, but when they were elected, these candidates did not even visit the area to thank of the people," said Muhammad Gul, a resident of the NA-20 constituency.

Published in The Express Tribune, July 25th, 2018.