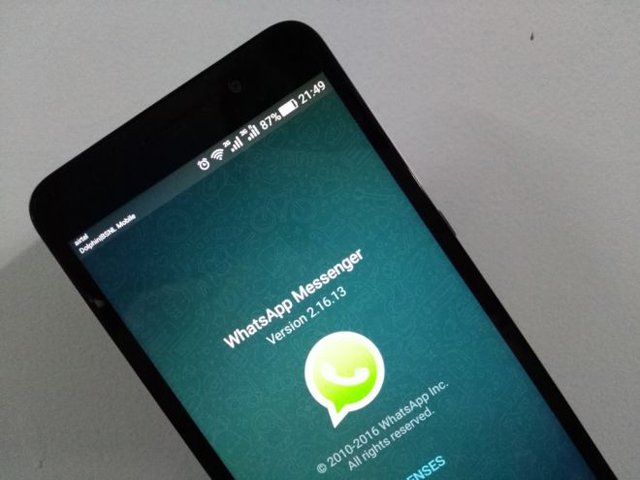 ---
Popular cross-platform instant message application Whatsapp has commenced a public awareness campaign in Pakistan to combat fake news in the run-up to general elections.

The campaign knows as 'Together we can fight false information' was recently advertised by the company in an English daily.

Some easy tips were rolled out by WhatsApp to identify false information.





Understand when a message is forwarded



This is a new feature that lets you see which messages have been forwarded.





Question information that upsets you



Make sure to question if anything you read makes you angry or afraid and ask yourself whether it was shared to make you feel that way.





Check information that seems unbelievable



Stories that are hard to believe are mostly untrue. Confirm with other sources first.





Look out for messages that look different



Many messages containing fake news and hoaxes have spelling mistakes. Look for such signs to make sure if information is accurate.





Check photos in messages carefully



Photos and videos can easily be edited to mislead you. Look online to see where the photo originated from.



It's usually a sign that something is wrong if there are spelling mistakes or unusual characters.



Look at other news websites and apps to see if the story is being reported elsewhere.





Be thoughtful about what you share



Think twice before sharing if you think the information might be false.





You can control what you see



You can block any number or leave any group you want.





Fake news often goes viral



Just because a message is shared multiple times does not mean it's true.

"To fight fake news we all need to work together - technology companies, the government and community groups. If you see something that's not true, make people aware and help stop the spread," said the instant messenger service.


COMMENTS
Comments are moderated and generally will be posted if they are on-topic and not abusive.
For more information, please see our Comments FAQ