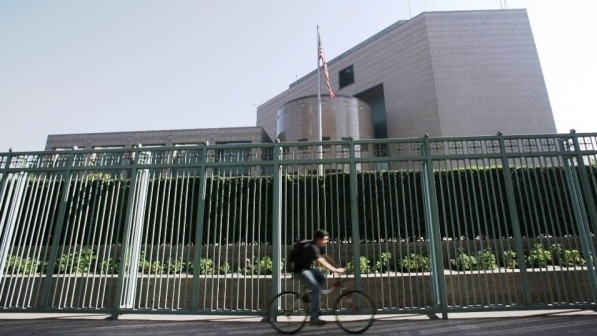 ---
ISLAMABAD: Dr Aafia Siddiqui is still in the courts and therefore discussion of future plans are premature, said US Ambassador to Pakistan Anne Patterson on Monday.

In her meeting with Foreign Secretary Salman Bashir at the Ministry of Foreign Affairs, the Ambassador said, "Dr. Siddiqui has not yet been sentenced and also has the right to appeal her conviction, so the US legal process is not yet concluded."

She urged the Foreign Ministry to expedite travel documents for Pakistani nationals awaiting deportation from the United States.

She noted that about 300 Pakistanis in the United States are not able to return home because the Government of Pakistan has not issued them travel documents such as passports.