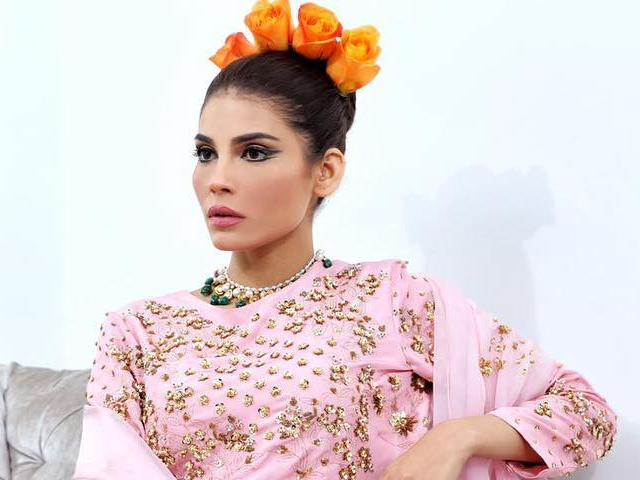 ---
Pakistani supermodel, Amna Babar has opened up about her ordeal with harassment in a recent Instagram post.

The 25-year-old model was on her way to pick her mother up after running some errands, when she was harried by some boys who started swearing and making obscene faces at her. "I am very disturbed and upset after what just took place. I truly wonder what kind of society we live in," Babar wrote.




She further revealed, "I was driving home after running some errands to pick up my mom and these boys started making obscene faces, swearing at me and kept calling me names. I was alone, got scared as no one even tried to help me and went to pick up my mother and took her to the mall."

However, that was not the end of it. "I saw the same boys at the mall again and that's when I took pictures of them. One of them showed me the middle finger and called me a badmash (scoundrel)," she added. "My mother became upset and took off one of her shoes. These boys were then told by other people to run way."




"Why do men feel the need to threaten women and girls? When will this ever stop? Why do people just stand and watch? Why is this acceptable?" Babar questioned.

In the wake of #MeToo and the hullabaloo over Meesha Shafi's harassment accusations against Ali Zafar, many Pakistani women have come forth to share their own experiences at the hands of sexual predators.

Armeena Khan of Janaan fame, for instance, took to Twitter to share her story. "I was in Lahore in a burka and no one knew who I was when I was groped," the actor revealed.


Have something to add to the story? Share it in the comments below.