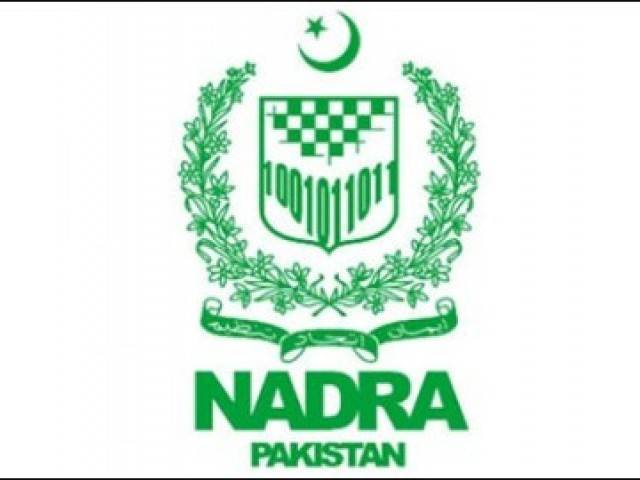 ---
KARACHI: The National Database and Registration Authority (Nadra) has witnessed a significant surge in applications for renewals of National Identity Cards (NICs) in the city after it took steps to resolve issues faced by citizens at its branches.

Over the past two months, the number of tokens issued for renewal of NICs at the 57 NADRA branches across the province rose from approximately 6,000 to 13,000 per day. The surge is being attributed to the remedial steps adopted by the authority in the wake of citizens' complaints, particularly from areas such as Lyari, Landhi and Korangi. The authority had constituted a board to investigate the complaints and come up with corrective measures to facilitate citizens.

The most important among these steps was the imposition of a one-window operation in all NADRA branches, whereby the applicant would complete the entire process, including data verification, fingerprinting, pictures and submission of fees at the same counter. The time taken for each applicant was hence reduced from 45 minutes to 10 minutes.

NADRA granted time on petition for prisoners' biometric verification

Meanwhile, in the desert areas of Tharparkar, Diplo and Islamkot, where citizens have to brave temperatures of above 50° degrees Celsius in the summer months, the authority has installed shades, ACs, water coolers and fans at each of its centres.

The improvements are a welcome relief for villagers, with the number of facilitation counters at each centre raised from one to seven. The equipment for fingerprinting has also been upgraded. Earlier, the machines could only register the prints of one finger at a time, but the new equipment can verify all ten finger prints at once, making the process far more efficient.

The collection counters have also been shifted to the front of the centres and citizens no longer have to wait in long queues to get their NICs.

According to NADRA Operations Director Gauri Shankar, employees at each centre are being given fresh training on how to interact with citizens. She added that since the adoption of remedial measures, the number of complaints had significantly decreased.