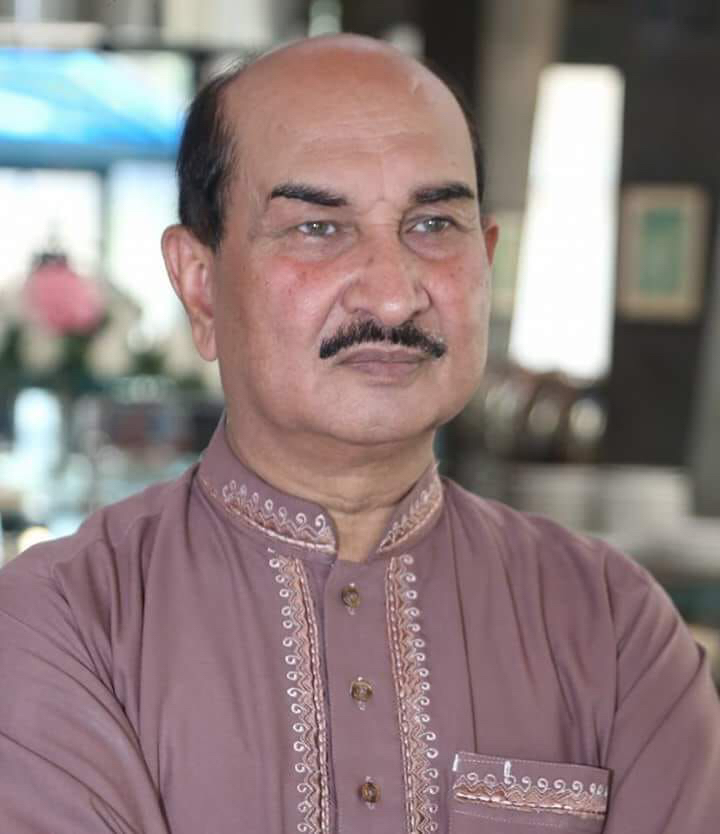 ---
LAHORE: Celebrated Pakistani film-maker Altaf Qamer was buried in the presence of thousands of well-wishers at Walton, Lahore, today. According to sources, the director suffered a cardiac arrest at a local hospital yesterday.

Qamer's death came as a shock to many, and a large number of fans and showbiz personalities were present at his funeral. Friends and colleagues see this as a big loss to the Pakistani entertainment industry.




Qamer was brought into hospital last night after complaining of pain in his chest. He was admitted and soon after, passed away.

Aliki gone

Speaking to The Express Tribune, fellow director Altaf Hussain shared his sentiments regarding Qamer. "Altaf Qamer's death was shocking and it's very difficult for me to accept this reality."




Hussain continued, "He was such a jolly man; someone who was so passionate about his work. It is so sad to see so much Lollywood talent leaving us one by one."

He went on to state that today's generation really needs to respect and remember people like Qamer, who worked day and night for Pakistan's showbiz industry. "I hope Altaf Qamer's name will be remembered forever and I salute his services."




Qamer was among some of the most talented film-makers of the country, with many hit films under his belt including Aakhara, Saylaab, Prinday and many others.

"Altaf Qamer is among those film directors who were active during the film industry's peak but went on to struggle a lot after its decline," said actor Ashi Khan. "He put in a great amount of effort for the revival of films. Qamer was a professional and also an expert at other aspects of film-making as he started his career at a very young age."

Have something to add to the story? Share it in the comments below.