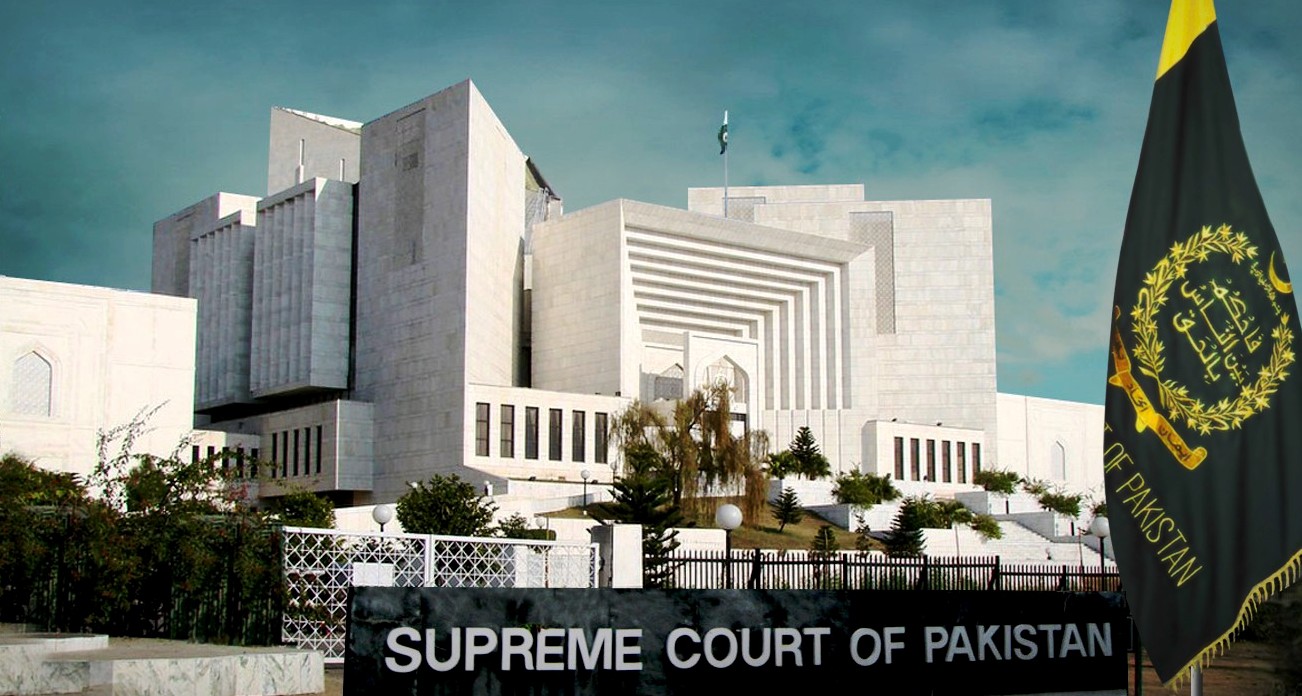 ---
ISLAMABAD: The Supreme Court (SC) has rejected the objections raised by the federal government in the 18th amendment case on Monday.

During the court proceedings today, the government's representative Abdul Basit said that the chief justice, who is included in the judicial commission for the judges' appointment, should not be hearing the case.

He objected to the formation of the full court bench headed by Chief Justice Iftikhar Chaudhry.

The court issued a show-cause notice to Dr Abdul Basit.

Fifteen constitutional petitions were filed against some clauses of the amendment particularly challenging the judicial commission's formation under the 18th amendment saying it is against the judiciary's independence.

Later, in a telephonic message sent to the larger bench through the Supreme Courts registrar, Salman Farooqi said that he had nothing to do with the two objections.

The principal secretary of president said that he would send a written statement before the court. In an aftermath, Dr Basit confessed infront of the court that he committeed a professional misconduct by disclosing the name of Salman Farooqi.

On the last hearing on May 24, the bench directed the lawyers for the federation to file a concise statement in response to the petitions.

The court had also directed Attorney General Moulvi Anwarul Haq to place proceedings of the Parliamentary Committee on Constitutional Reforms before the court.