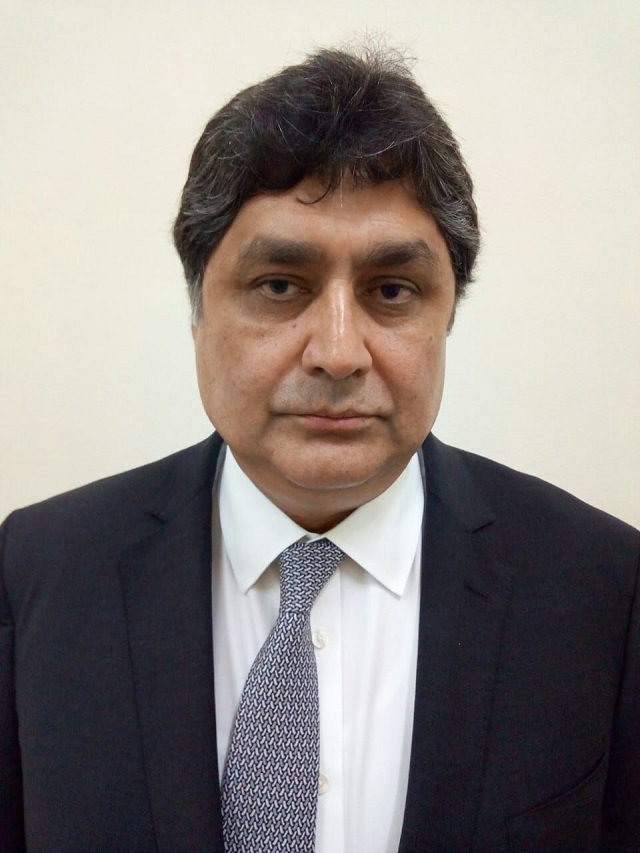 ---
LAHORE: The National Accountability Bureau (NAB) on Thursday arrested senior bureaucrat and former principal secretary to two former prime ministers, Fawad Hasan Fawad, in the Ashiana Housing scam, sources revealed.

Fawad appeared before NAB in the housing scam case to record his statement, however, the authorities arrested him for failing to cooperate with the investigation.

The former principal secretary was summoned by the accountability watchdog to determine whether he had misused his authority and is accused of amassing assets beyond his income. His assets include plazas, obtaining plots in costly housing schemes and allotting agricultural land in several parts of the country.

NAB probes 'multi-million rupee' housing scam

Despite being summoned nine times by NAB, Fawad made four appearances. During the last summon, he had requested an exemption for personal reasons which the bureau had granted. Previously, NAB Lahore summoned Fawad in February and April, 2018. He had previously served as then-chief minister Shehbaz Sharif's secretary in 2013.

He took the role of prime minister's principal secretary in 2015 and worked with both Nawaz and Shahid Khaqan Abbasi.