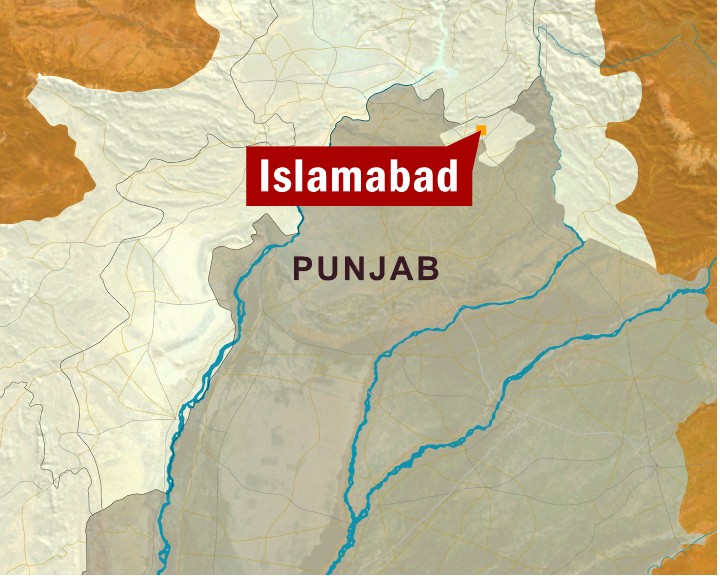 ---
ISLAMABAD: Paintings by four artists, Shahid Rassam, Samreen Asif, Tabassum Rizvi and Zia Zaidi, are being displayed at the Nomad art gallery.

The art pieces follow the general theme of female figures, but are unique in that they rely on a variety of expressions and moods demonstrated by their subjects.

The paintings of Samreen Asif were completed in less than 20 days. In a traditional manner, Samreen tried to portray her moods and personal feelings on the canvas. Most of her work revolved around the theme of hope. In one painting, she used dark colours, a full moon, lotus pools and swans to elaborate her sentiments. The different postures of the swans represented various stage of their struggle throughout life.

She used various techniques such as opaque colours on wasli paper and a blend of kangra, pahari and Persian. "We should not forget our roots, this art  has a touch of our history," she said.

Female characters striving for hope were noticeably defined in her neat work. One female character was chained with the blurry map of India as the background to show the misery women face in the sub-continent.

Paying less attention to detail and more to the aura of movement around living things, Tabassum Rizvi exhibited three of her pieces. They were hazy and explained life to be out of focus at times.

Working with subtle dull colours, Tabassum said, "I try to convey total abstraction for the audience and want them to feel what I am trying to paint." She feels that mystery adds to the feel of a painting that clarity takes away.

Her female figures had no features or facial expressions, symbolising cloaks that could be interpreted and personalized by the viewer. Female form being Tabassum's subject makes her believe that women are the soul of the world. "The beauty of the world lies in women, if you take us all out of the world there will be no beauty left," she said.

Zia Ziadi's female figures were detailed and had a complex but well-defined look obtained through the use of sharp colours. Zia said, "My collection is from different times and moods of my life where I elaborated imaginary characters through my work."

Published in the Express Tribune, May 31st, 2010.