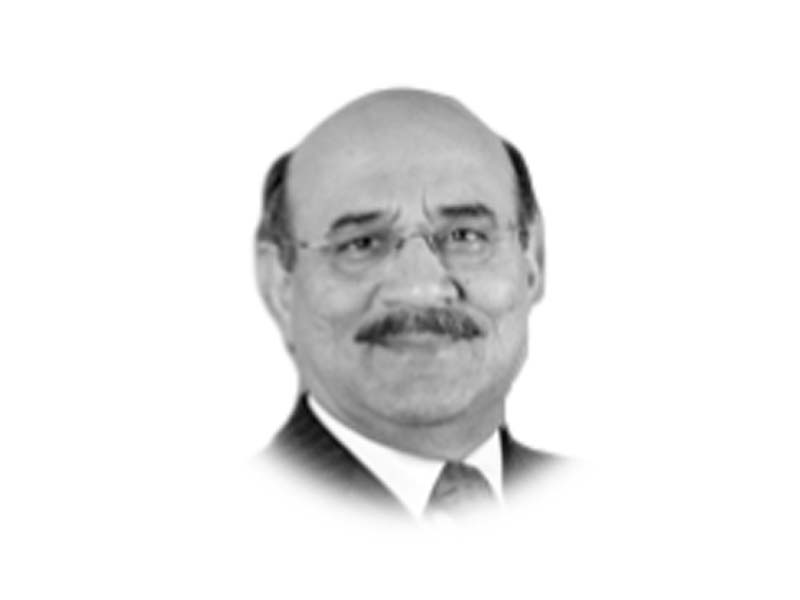 ---
Thus came the quite predictable news of Pakistan being placed on the grey list by the Financial Action Task Force (FATF). The grey list comprises countries or territories that are considered 'non-cooperative' in controlling terrorist funding and money laundering. It is an unwelcoming development that comes at a juncture when our economy is in serious turmoil. Thanks to blundering economic policies of the last government, we are in a fix. Amid forthcoming general elections in the country, an interim government to run the affairs and with the resultant political flux, a long-term policy solution cannot be expected soon.

This is not a newer happening for Pakistan as it had been on the inglorious FATF's grey list in the past as well (2012 to 2015). Then it had taken intense diplomatic campaign, few tangible financial control measures and, perhaps, political appeasement of the USA to get off the grey list. We could have averted this ill-timed blow to our economy and international standing had we played our cards better and endeavoured more adroitly at the diplomatic front. With our fragile financial controls at home and uninspired foreign policy we have virtually faced isolation at the forum of FATF.

With inclusion in the grey list, there hangs the Damocles' sword of being placed on the blacklist if we do not address the issue through tangible curative measures. If a well-meaning and convincing plan is implemented sooner than later, it will take at least a year or so to get Pakistan off the grey list.

Above notwithstanding, instead of lamenting and finger pointing, it is time to strike at the root causes and address our shortcomings. The fact is that we need a serious introspection and have to put our house in order. Inter alia, we essentially need to augment our financial regulatory mechanism. It's a shame that we in Pakistan have failed to control widely-spread money laundering. Few members of top political hierarchy and government functionaries are either themselves involved in money laundering or have been accused of abetting dubious financial transactions. Rampant corruption has virtually debilitated the financial regulatory mechanism. If these are augmented and made effective, not only will it prevent flight of capital but also improve our international standing.

We must understand that diluted regulatory control within the country in any domain discredits our country internationally. It is a globalised world and we must try to follow the international standards in order to remain credible and benefit from the system.

The other important element of our strategy should be to deny liberty of action to the non-state actors, squeeze their funding and reinstate writ of the state. One wonders what is wrong if banned organisations have vowed to shun militant activities and are attempting to join the political mainstream. They cannot be wished away and their inclusion in the political structure of the country should be welcomed.

In order to rehabilitate our image as a responsible member of the international community, we need to act and act fast. Agreed that the world has dual standards and terrorism is applied as an instrument of policy by the same countries who take a lead role in sanctioning smaller countries for being involved in terrorist financing but that's how the inequality exists in the world. We have to find the solution to our woes within these limitations. A paradigm shift is needed in the way we handle the important matters of financial control and foreign policy. A robust diplomatic campaign, imposition of strict financial regulatory mechanism and reining in of non-state actors should be the essential elements of our three-pronged strategy. The balance of power in the world is shifting with new groupings and alliances. Pakistan must learn to operate smartly in the dynamic milieu of international relations. In addition to sound policies, it would essentially require most capable professionals who make an impact at international forums and advance the national interests of Pakistan.

Published in The Express Tribune, July 4th, 2018.

Like Opinion & Editorial on Facebook, follow @ETOpEd on Twitter to receive all updates on all our daily pieces.