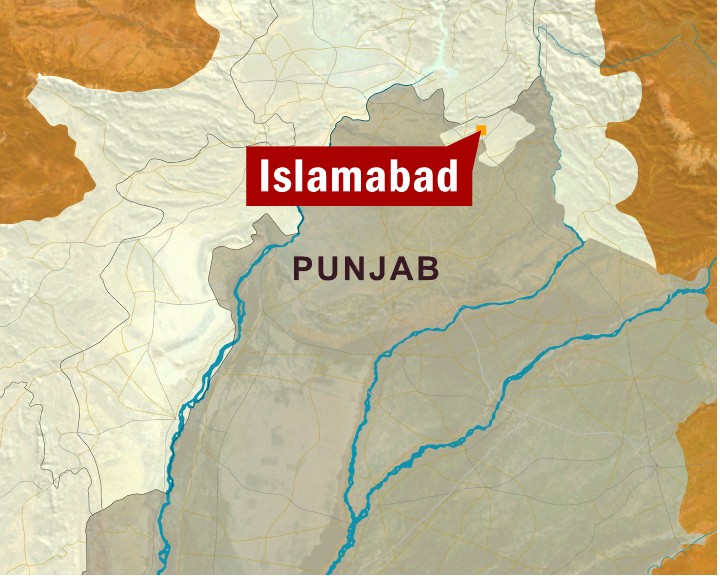 ---
The Friday carnage at two worship places of the Ahmadiyya community in Lahore and subsequent claims of responsibility apparently show growing realisation within al Qaeda that the public support it once enjoyed in the Pakistani society has dwindled now with no chances of revival, observers say.

The Punjab chapter of the outlawed Tehreek-i-Taliban Pakistan (TTP) claimed responsibility for the brazen attacks and vowed to launch more such attacks on what it called "infidels."

The attacks were apparently planned to achieve a specific strategic target: To cement the terror network's support base across the Deobandi mindset spread in the country, explained Brigadier (Retd) Muhammad Saad.

Brig Saad believes that by attacking a community that is not liked by most of Sunni Muslims belonging to Deobandi and Barelvi schools of thought, the terror network has attempted to win some sort of support from these groups.

Though al Qaeda affiliates in sectarian outfits like Sipah-i-Sahaba Pakistan (SSP) and Lashkar-e-Jhangvi (LeJ) have been launching attacks on Shia congregations in the past, majority of Sunnis did never endorse these attacks.

But in case of Ahmadis, Brig Saad says, at least close to two million those who study at Deobandi madrassahs across Pakistan would definitely have some kind of "favorable" opinion about al Qaeda.

"That's what may be the thinking behind the assault on a community that was so far spared by al Qaeda," Brig Saad told The Express Tribune by telephone from Peshawar.

Initially when al-Qaeda established the TTP as a frontline group in 2007, it attempted to grab public support by demanding implementation of Shariah laws in Pakistan.

But when the group briefly ruled Swat valley between 2007 and 2009 under radical cleric Maulana Fazlullah, the public opinion turned against them.

"They know they can't have the support of ordinary Pakistanis any more after what they did in Swat…that's why their focus now is to create a goodwill in Deobandi madrassahs," argued another expert who runs a think-tank in Islamabad.

"And attacks on a group like Ahmadiyya community is the best to achieve that goal…it may work for them," he added.

The attacks came at a time when Pakistan's top political and military leadership is considering options to launch an offensive against al Qaeda hideouts in the North Waziristan tribal region.

Brig Saad believes the carnage might be a message for political and military authorities that the militants trained by al Qaeda can play havoc across Pakistan.

"This appears to be a preemptive strike to rattle the nerves ahead of the most important phase of the war on terror," Brig Saad added.

Published in the Express Tribune, May 31st, 2010.
COMMENTS (10)
Comments are moderated and generally will be posted if they are on-topic and not abusive.
For more information, please see our Comments FAQ