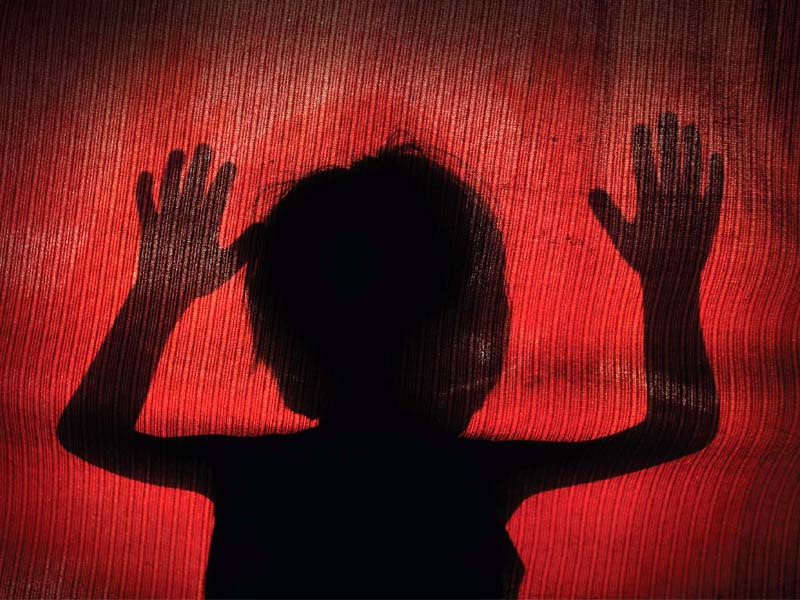 ---
FAISALABAD: A boy was allegedly subjected to sexual assault in Faisalabad's Chak No 648, Express News reported on Monday.

A police official said that victim's father H* submitted a complaint at the police station in which he accused Sarfaraz and Rashid of assaulting his 12-year-old son A* in the fields. He said that when his son raised a hue and cry, people reached the spot and found him naked and in a semiconscious state.

He said the suspect escaped from the scene when they saw residents approach.

The victim's father demanded the police to arrest the culprits and award them stern punishment for committing the heinous act.

The police have registered a case and started investigation.

Earlier in June, a 14-year-old boy was allegedly sexually assaulted in Mianwali.

Seven-year-old girl raped in Faisalabad

Z* lodged a complaint at the police station in which he stated that his 14-year-old son, a resident of Alam Khailanwala, did not return home after going out to run an errand.

Concerned for his safety, the father and the victim's uncle went to search for the boy after some time. He said that they heard screams coming from the fields and saw the accused Atif Khan and Amir Khan sexually abusing his son. When they discovered they had been spotted, the accused fled the area, he added.

The victim's father alleged that the suspects abducted his son and then raped him.

*Names withheld to protect identity 

Published in The Express Tribune, July 3rd, 2018.