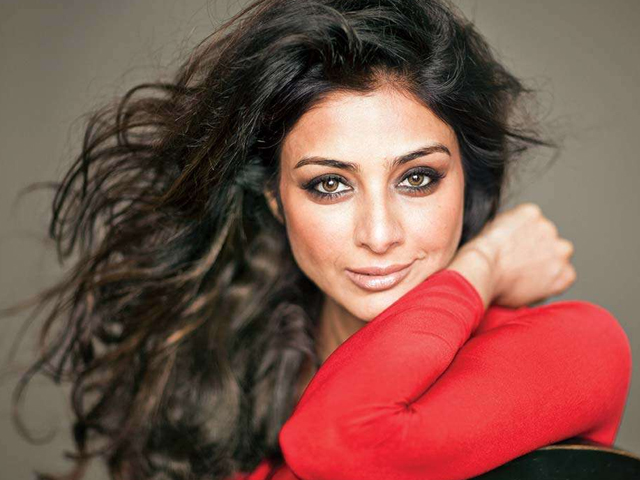 ---
While marriage can be a huge part of one's life, a few believe that it's not as important as people think that it is. Bollywood actor Tabu recently revealed that she has no regrets about not getting married, reported Hindustan Times.

Katrina can't digest playing Tabu's daughter

While attending the Jagran Film Festival (JFF) in New Delhi on Friday, the actor spoke about her relationship status. Tabu was questioned by a reporter if she was single and she replied that she was. When asked by another to elaborate and describe the one moment she felt being single was the best thing she ever did, the 46-year-old actor replied, "Every moment."

https://www.instagram.com/p/BfGh8WMAXCe/?hl=en&taken-by=tabutiful

She added, "I don't know the other side, so how can I judge which one is better. Only when I experience marriage, I will understand if this was good or not. I've never been married, so I don't know how good or bad it is."

The Haider star was also asked if she ever regretted not being married to which she answered after a long pause. "Not yet," she replied with a smile. Tabu added that she does not know if she will ever get married or not.




Speaking at JFF, Tabu spoke about her time in the industry. She stressed on her film Cheeni Kum in which she played a 34-year-old software engineer who falls in love with a 64-year-old chef, essayed by Amitabh Bachchan.

She shared that the role was really close to her real life except she hasn't fallen in love yet. "I was convinced of the romance in Cheeni Kum and I give the entire credit to Amit jee for making it believable. So if someone like his character that possessed a specific kind of vibe comes along, I'd be okay with it," explained Tabu.

https://www.instagram.com/p/BcJUkFigng0/?hl=en&taken-by=tabutiful

She concluded by saying that it's not the age barrier that matters. However, what's more important is the flame that sparks between two people.

Ahsan Khan and Tabu walk the ramp together in Oman

Tabu started her career in the 1980s. Over the span of more than 30 years, the actor has proved herself by working in films such as Maachis, Astitva, Border and many others. She has also been a part of various international projects such as Mira Nair's The Namesake and Life of Pi.

Have something to add to the story? Share in the comments below.