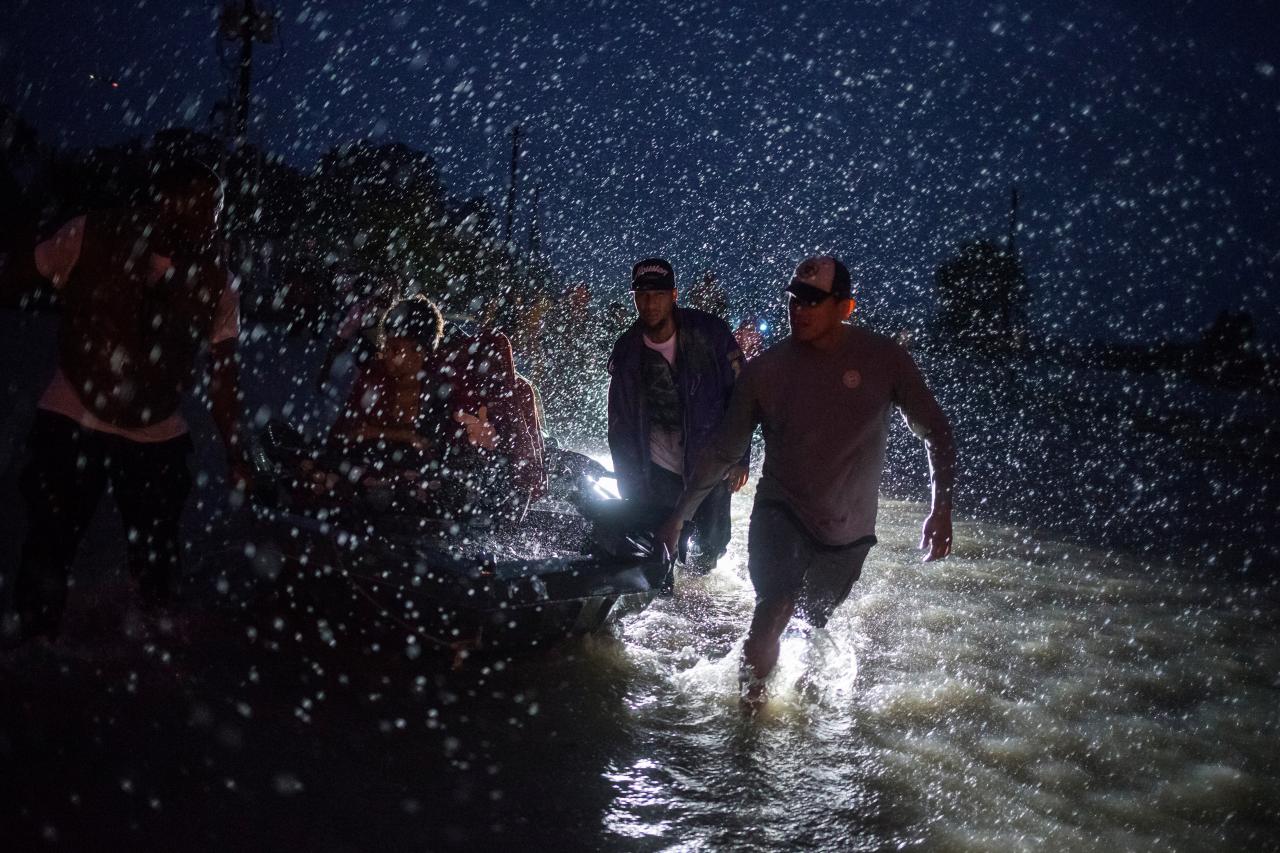 ---
ISLAMABAD: The National Disaster Management Authority (NDMA) on Friday released its National Monsoon Contingency Response Directive (NMCRD)-2018 plan.

The annual contingency plan provides guidelines for all the stakeholders at federal, provincial and at the regional level to mount a well-articulated flood disaster response as per envisaged contingencies of monsoon 2018, based on the Pakistan Meteorological Department (PMD) predictions.

The plan highlights the existing capability, probability of predictions and limitations of the Met Office due to the outdated weather forecast equipment installed in most parts of the country.

According to the directive, currently PMD's prediction capability of medium to long-range forecasting is only for seven to 15 days and seasonal weather prediction can be expected with 60-70 per cent of accuracy level.

Moreover, the PMD is dependent on India for getting timely and accurate data on the discharge of water in eastern rivers.

In addition to that currently there is no telemetry or early warning system for flash flood in hill torrents of South Punjab, Khyber-Pakhtunkhwa, Balochistan, Azad Jammu Kashmir, Gilgit-Baltistan and tribal areas formerly known as Federally Administered Tribal Areas (Fata) is installed due to which it has become difficult to give timely warning to the local communities, the plan reveals.

Sindh's disaster management plan only for 5% of people: report

"Deficiency, as well as old vintage meteorological and hydrological sensors, has a bearing on the precision of weather forecast, especially against erratic weather patterns vis-a-vis climate change phenomena," reads the NMCRD-2018.

About ad-hoc functioning of disaster management authorities, it reports that numerous district disaster management authorities (DDMAs) lack dedicated human resource.

"The gap at this critical tier of response causes an immediate pull on resources of other national organisations, especially the armed forces, and as a result, the forces are requisitioned as a knee-jerk process," it says.

Furthermore, other limitation includes an inadequate capacity to deal with urban flooding due to insufficient town planning, unplanned expansions, non-available of hazards atlas among others.

"Revitalisation of emergency services such as 1122 service has not been established in all provinces/regions across the country."

The non-availability of dedicated aviation assets for disaster management and heavy earth moving machinery is another major hurdle in coping with an emergency like situation during floods.

Moreover, encroachment in rivers, plains, and sewerage channels of major cities coupled with resistance to evacuation and moving to relief camps is another big challenge.

The NMCRD-2018 concludes that the flood risk can be considerably reduced through awareness, vigilance, timely and well-coordinated response against developing situations.

Meanwhile commenting on the PMD's capability and accuracy in predicting weather, Met Office spokesperson Khalid Mehmood Malik said, "Currently, the PMD has capability to predict weather for three to five days that needs to be enhanced for at least seven days.

"Therefore, in this regard installation of new equipment is in the process such as weather radars, weather profilers and networking of existing weather observatories."

He said at present a new radar has been installed in Islamabad which will start functioning in October, followed by one each in Karachi and Multan to be operational in two years.

Monsoon rains claimed 164 lives: NDMA

Also NDMA Spokesman Brigadier Mukhtar Ahmed said there is a need to further enhance the existing early warning system in the country on modern lines with supported weather radars, telemetry system among others.

"Advance and rapid early warning system can play a key role in minimising human and economic losses during flash and urban flooding," he said.
COMMENTS
Comments are moderated and generally will be posted if they are on-topic and not abusive.
For more information, please see our Comments FAQ