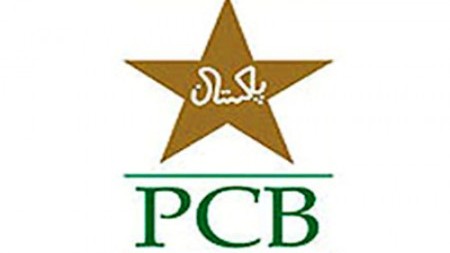 ---
LAHORE: The Senate's Standing Committee on Sports has lashed out at the Pakistan Cricket Board (PCB) following its decision to lift the one-year ban on former captain Shoaib Malik and urged it to treat every punished player equally

"The pardoning of Malik is another example of the incompetency by the management running the cricket board," Haroon Akhtar, a notable senator and the convenor of the committee, told The Express Tribune.

"They got pressurised and that derailed their system. Hence the ludicrous decision that came out from the board.

"It appeared that the PCB acted according to the reports in the media instead of working of their own accord.

"This is not how a professional organisation works. They first reacted after the tour of Australia by punishing the players hard and then reversed their verdict when the pressure mounted.

"They also said that Malik has improved his attitude and this is what the PCB monitored. The question is who monitored him and when.

"For the last three months, he had been busy with his wedding and wasn't even in Pakistan. Despite all this, I'm happy for Malik but sad for Pakistan."

The head of the NA committee on sports Iqbal Mohammad Ali called the PCB's verdict a form of  'discrimination' against the other players.

"Malik is not a top gun for whom the PCB had to change its rules and laws," said Ali. "The arbitrator should've announced his decision on all six appeals on the same day but he just lifted Malik's ban.

"The PCB needs to treat all players equally. If they had decided to lift the ban on Malik and reduce the fine, they should have decided the same for all the players.

Published in the Express Tribune, May 31st, 2010.
COMMENTS (1)
Comments are moderated and generally will be posted if they are on-topic and not abusive.
For more information, please see our Comments FAQ