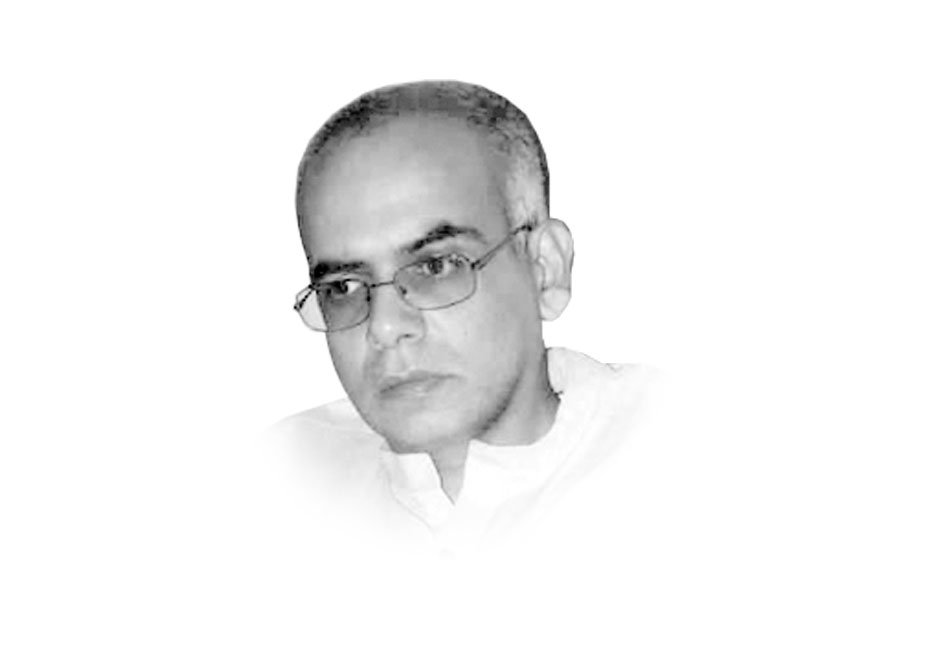 ---
It was good to see Pakistan recently release its second UN-endorsed National Human Development Report. The report focuses on Pakistani youth aged between 15-29 years, and their education, employment and civic engagement challenges. Here, we will specifically take up the issue of youth employment and all that this implies.

Youth comprises over 40 per cent of our labour force, yet for most of them, their current employment choices are led by the compulsion to ensure household survival rather than using work as an opportunity for personal development. A significant proportion of our disadvantaged youth tends to be stuck in a vicious cycle of poor schooling and low-quality work options, often located in the highly exploitative informal sector.

To address widespread informality, the NHDR suggests giving a one-time tax incentive to small and medium enterprises that register their employees with SMEDA, and bring them under protection of the minimum labour law standards. While this is a good idea, how much of the informal sector would be enticed to become a taxable entity registered with SMEDA remains to be seen.

The NHDR justifiably points to the need for stronger legislation to support exploited informal sector workers, including the youth employed as domestic workers or in other informal sectors, including agriculture. It would be good to see these workers get access to health and accident insurance coverage. To overcome barriers facing young women's entry to the workforce the NHDR calls for instituting paid maternity leave, flexible working hours and provision of childcare spaces at offices and factories. It stresses the need for employers to effectively institutionalise anti-sexual harassment codes of conduct. The NHDR also rightly calls for government proactivity to address the plight of various religious and ethnic groups, such as the Christian youth, for instance, which is being restricted to work as janitors or sweepers.

Besides reiterating the need for reforming outdated labour laws and enforcing social protection mechanisms, the NHDR suggests that employers with higher incidence of work-related accidents or occupational mortality should be penalised. This targeted action would be a good way for our regulatory authorities and relevant government departments to demonstrate their resolve to end labour exploitation.

The last national level human development report (2003) squarely pointed out how markets can become asymmetrical for the poor. This time around, however, the lead authors of the report seem much more enthusiastic about market-based means to overcome challenges facing the youth.

Consider, for instance, how the latest NDHR endorses the need for social entrepreneurship, calling on not only the government, and its international partners, but even venture capitalists to support youth-led social enterprises. Yet, the ability of social enterprise to achieve scale, sustainability and to balance social and profit-making imperatives is not guaranteed. Social enterprise also lacks the ability to address divisions across social, ethnic and locational divides, which many marginalised and excluded Pakistani youth are currently struggling with.

The NDHR describes Pakistan as being stuck in a 'low-level skills trap', where a dearth of skilled labour is compelling employers to use lowly-paid human capital to engage in low-quality and low-profit production. To break away from this unproductive cycle, the NHDR calls for a paradigm shift in the education policy and better skills imparted via vocational training. This recommendation doesn't recognise how the global production system in fact often compels 'a race to the bottom', instead of 'a rising to the top', motivated by the need to maximise profits.

The NHDR, however, should not have remained mute on how broader global production systems and the market mechanism itself are also in large part responsible for the exploitative situation confronting young people around the developing world, including Pakistan.

Published in The Express Tribune, June 29th, 2018.

Like Opinion & Editorial on Facebook, follow @ETOpEd on Twitter to receive all updates on all our daily pieces.
COMMENTS
Comments are moderated and generally will be posted if they are on-topic and not abusive.
For more information, please see our Comments FAQ