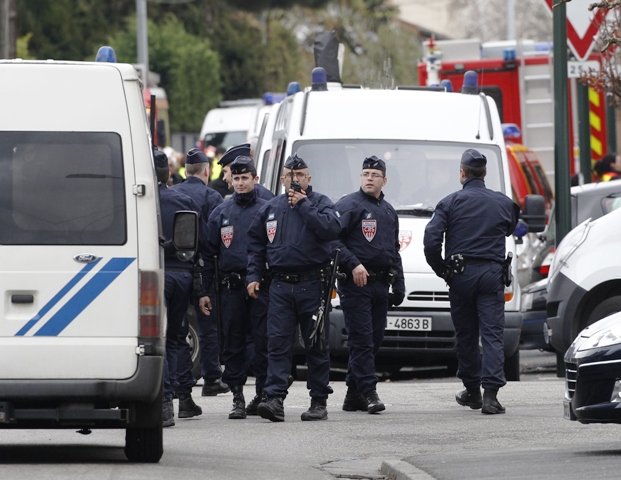 ---
PARIS: French judges placed nine men and one woman under formal  investigation on suspicion of planning attacks against Muslims, a judicial source said on Thursday.

Aged 32 to 69, they are suspected of plotting attacks against several targets, including imams. They include a 65-year old ex-policeman, thought to be the group's leader, and his wife.

Thirty-six weapons, a leaflet detailing how to make home-made explosives, and products that can be used to make TATP explosives were found when the ten were arrested at the weekend at various locations in France, the prosecutor's office said on Wednesday.

France hostage taker wants Paris attack suspect freed

Four of the activists will stay in custody pending trial, four were released and two are still waiting for a judge to decide on their fate. They were put under formal investigation over suspicion of "belonging to a criminal association in relation to a militant undertaking."

The investigation had led police to fear the group would move to take violent actions, the prosecutor's office said in a statement. "The group was trying to recruit new members and extend its reach by structuring itself at regional level," the statement said.
COMMENTS
Comments are moderated and generally will be posted if they are on-topic and not abusive.
For more information, please see our Comments FAQ