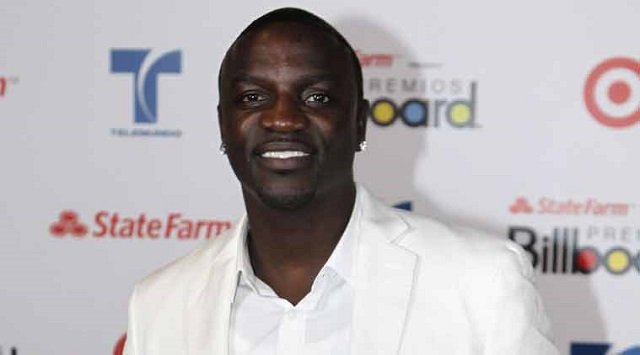 ---
Following public endorsements for Bitcoin from the likes of Jamie Foxx and Gwyneth Paltrow, 'Smack That' singer Akon is releasing his own cryptocurrency: AKoin.

The announcement came at Cannes Lions.

According to its website, AKoin plans to be the currency of Akon Crypto City- a 'futuristic city' spanning 2000 acres of land, set to be developed near Dakar, the capital city of Senegal.

The bigger Cryptocurrencies get, the worse they perform

"I think that blockchain and crypto could be the savior for Africa in many ways because it brings the power back to the people and brings the security back into the currency system and also allows the people to utilize it in ways where they can advance themselves and not allow government to do those things that are keeping them down," Akon stated, according to Page Six.

The concept Crypto City has been described as a "real-life Wakanda," a reference to Marvel's popular Black Panther's fictional high-tech country, which has towering skyscrapers hidden by cloaking technology.

Bitcoin sinks to two-month low

In response to technical questions about the cryptocurrency and how he plans to mine it, Akon said, "I come up with the concepts and let the geeks figure it out."

This article originally appeared on Mashable.
COMMENTS
Comments are moderated and generally will be posted if they are on-topic and not abusive.
For more information, please see our Comments FAQ