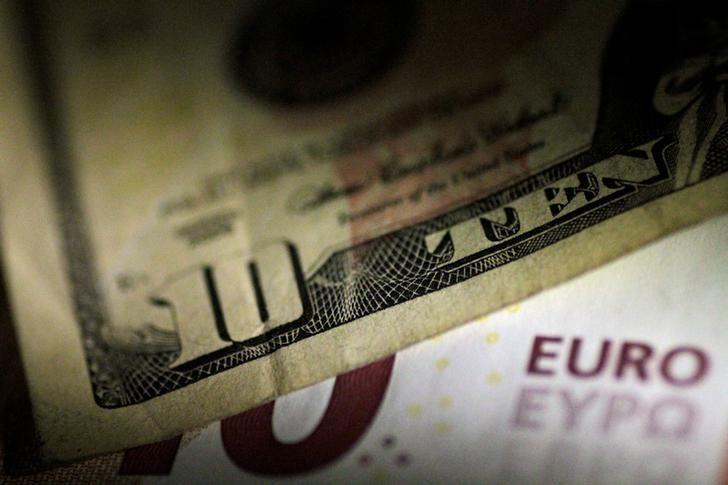 ---
ISLAMABAD: In yet an attempt to keep their finances out of public eye, the lawmakers of the country crafted a form that eases maneuver of assets' worth.

When the previous parliament passed the Elections Act, 2017, fully backed by the house in October last year, the relevant columns in the nomination forms for declaration of assets and liabilities was tactfully deleted.

The four columns of "Form B" – Assets (details of movable and immovable properties inside and outside Pakistan), cost of assets, present value of property/ assets and remarks (explanation of assets) – were reduced to three by deleting column 3: present value of property/ assets. Thereby providing legal cover to lawmakers to undervalue their assets at free will. Since the form is part of the Elections Act, 2017, it cannot be changed without approval from the parliament.

Keeping in view that forms are to be filled out by candidates contesting general elections and the interim government, the omission's fruits can already be seen with caretaker interior minister devaluing shares held. In his statement of assets and liabilities submitted to Elections Commission of Pakistan, Muhammad Azam Khan disclosed shares in top three industrial units of Khyber-Pakhtunkhwa and the combined value of shares shown in his declaration is less than Rs30,000.

The shares in Charsadda Sugar Mills have been valued at Rs2,080 at the cost of Rs10 each and 10 preferential shares of Rs100 each with a face value of Rs1,000. Furthermore, he has 1,505 ordinary shares of Rs10 in Premier Board Mills, Mardan and 670 ordinary shares of Rs10 each in Premier Sugar Mills, Mardan. The interim interior minister also holds 251 ordinary shares of Rs10 each.

Meanwhile, caretaker federal minister for finance Shamshad Akhtar mentioned a property worth Rs250, 000 in Phase VI of DHA, Karachi.


'Radical elements may disrupt poll campaigns'


Last year, ECP announced to constitute a special scrutiny cell to verify assets of lawmakers. Finding discrepancies in the financial statements, the cell sought clarifications from lawmakers on the details mentioned in their annual statements of assets for the previous three years.  However, the cell failed to garner any response. Its fate remains unheard of.

On June 6, on the intervention of Supreme Court, ECP directed contesting candidates to attach affidavits with their election application providing information that was omitted in the new nomination forms approved by the parliament.

Affidavits include declarations pertaining to bank loans, utility charges by the candidates, their spouse(s) and dependents, details of criminal charges if any. Candidate's educational credentials, particulars of taxes paid during the last three years, contribution to community's welfare, donations to a political party or sums received from their parties and details of net assets with an annual increase and decrease outlined.




Candidates are also required to declare information about their travels abroad during the last three years and cost incurred on these visits. Followed by allowing Foreign Office to obtain information related to dual nationality.

A number of affidavits that were part of nomination papers in the previous general elections were omitted when parliament made these forms part of the elections act.


Chief election commissioner calls on PM Mulk


Through Election Act, 2017, the parliament has also barred election authorities from giving general public free access to nomination papers that provided information about a candidate's credentials including their financial matters. The forms were displayed on the website for scrutiny by the ECP ahead of 2013 general polls.

While some politicians expressed reservations on the move at that time, it was considered a step towards transparency and provided general public easy access to pursue credentials of the candidates.

When Election Act, 2017 was passed last year, parliament inserted a specific clause in the law, ostensibly to make sure this does not happen anymore. ECP officials claim they cannot put such information on their website anymore as law bars them from doing so.




"The Returning Officer shall— (a) make the nomination papers along with annexures open to inspection by the public; and (b) issue certified copies of these documents in such manner and on payment of such fee as may be prescribed" reads clause 7 of section 60 of the Act.

The law implies that anyone who wants to get access to information contents of nomination forms and details provided in annexures would have to submit a written application to the returning officer and attach a receipt of fee paid (Rs10 per page).

Considering that dozens of candidates aim to contest general polls, in practice, voters will have to pay a hefty amount if they choose to get copies of nomination papers of the candidates.
COMMENTS
Comments are moderated and generally will be posted if they are on-topic and not abusive.
For more information, please see our Comments FAQ