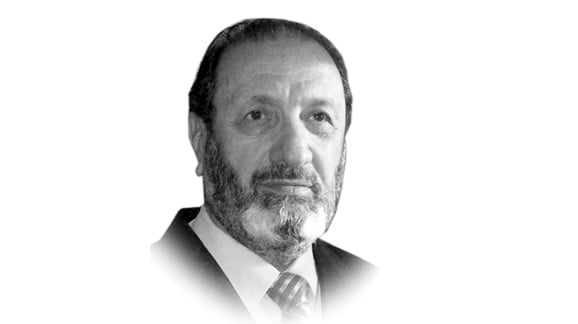 ---
Maulana Fazlullah shot to fame when he lead the movement for the enforcement of Sharia laws called Tehrik-i-Nafaz-i-Shariat-i-Muhammadi (TNSM) in Swat and Malakand. Supported by the Tehreek-i-Taliban he defied law enforcement agencies in the Swat valley but was forced to leave the area when a military operation was launched against him.

Conflicting reports were received from Afghan officials about his death. Senior officials of the eastern province of Nuristan are reported to have said that he had been killed while leading a force of 700 fighters, including Afghans and Pakistanis, in an attack on Bargi Matal. Another report was that the person killed was Fazlullah's deputy Hamidullah. Taliban sources close to Fazlullah have strongly refuted reports of his death and of him leading a large force of fighters against the Afghan forces. They thought it was not possible given the situation prevailing in Afghanistan these days.

Although Fazlullah is thought to have been dislodged from his ancestral area he still wields great influence and remains a major threat to security in Pakistan and Afghanistan. And this is not the first time that he has been reported dead. He proved such reports to be wrong a number of times in the past.

However, if it is true, it will not bring the movement to a grinding halt but will be only a temporary setback. While individuals may be important they are never indispensible in a movement or a cause. Somebody else will step forward to carry on the banner.

The question which nobody in the corridors of power, especially in intelligence and security circles, has answered is why  a puny chairlift operator was allowed, blatantly and unfettered, to make use of FM radio facilities to propagate his cause for so long when we had the technical knowhow to disrupt his broadcasts. Also, why were timely steps not taken to address the grievances of the people on which the Maulana capitalised? It is a different matter that in the process he locked horns with the security forces and when it became difficult for him to live in the area he left for Afghanistan following in the footsteps of his father-in-law.

In Afghanistan the biggest motivating force for the unity of the Taliban is the presence of American and Nato forces, as former Taliban Foreign Minister Wakil Ahmed Mutawakil has said. The Taliban movement has almost become a national cause and the Afghans seem to have realised that the US-led forces in their country have designs other than helping its people. Left alone and to themselves the Afghans are quite capable of resolving their problems. Unless the US realises that the presence of foreign forces on Afghan soil is the real problem and withdraws them, Afghanistan is doomed to remain a strife-torn country.

Published in the Express Tribune, May 31st, 2010.