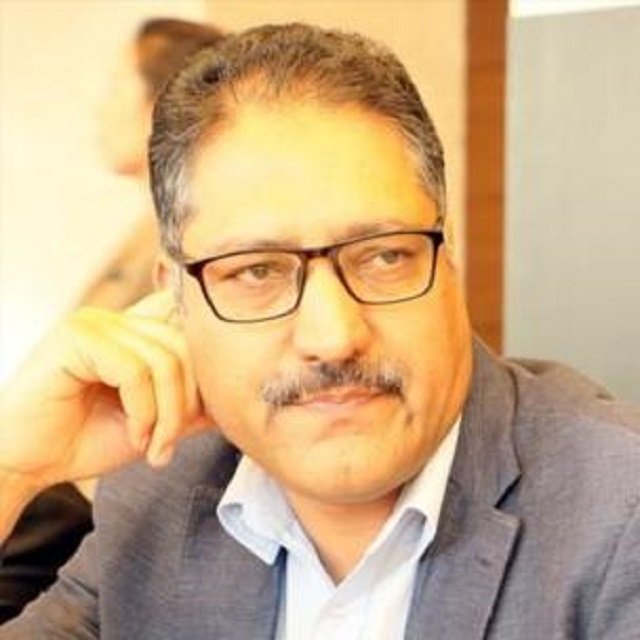 ---
The Council of Pakistan Newspaper Editors (CPNE) has strongly condemned the murder of Shujaat Bukhari, a senior Kashmiri journalist and editor of the daily Rising Kashmir (Srinagar), and termed his death as a great and irreparable loss to the fearless movement, free speech and human rights in the region.

In a statement, CPNE President Arif Nizami described the murder as an attempt to thwart every voice unveiling the brutality by force, however, history was a witness to the fact that the resistance approach could never be crushed by use of force. He further said that assassination of the Kashmir editor was a severe blow to freedom of the press and free expression which should be condemned with full force.

Veteran Kashmiri journalist Shujaat Bukhari shot dead in Srinagar

Paying tributes to the slain journalist, Nizami said that Bukhari was a brave and fearless journalist who was a strong advocate of peace in Kashmir.

"Shujaat Bukhari contributed a lot by his participation in several conferences held in Pakistan and India as well in other parts of the world for peace in Kashmir. His in-depth, analytical and objective reporting from the Valley got him recognition on the national and international level."

Thousands throng funeral of slain Kashmiri journalist Shujaat Bukhari

The CPNE president further appreciated that Bukhari's death has been described by all major bodies in India as an "assault on the freedom of the press". Editors and journalists in Pakistan deeply mourn the loss of Shujaat Bukhari's life and extends its condolences to the bereaved family in this hour of crisis.