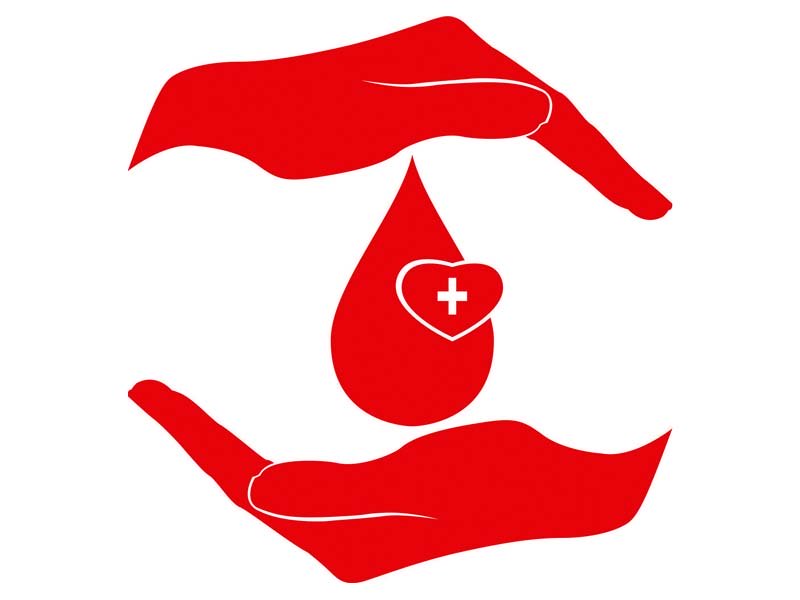 ---
ISLAMABAD: To reach out to potential voluntary blood donors, particularly the youth, the Safe Blood Transfusion Programme (SBTP) has recently partnered with the global social media giant "Facebook" and launched a special blood donation feature for Pakistan  to ensure the availability of blood for patients in need.

The Feature makes it possible for people to easily sign up to be blood donors and to help connect donors with people in need and blood centers. In addition, organisations hosting blood camps can now create an event on Facebook and blood donors in close proximity to the event will be automatically notified.

Facebook's blood donation feature brings the community to you

This is the first time that Facebook has launched any feature specifically for Pakistan, a country with 40 million Facebook users. Partnership with 'Facebook' will complement the national efforts to promote blood safety.

SBTP National Coordinator Prof Hassan A Zaheer conveyed this information at a media briefing arranged in connection with World Blood Donor Day 2018 falling on June 14. Also present on the occasion were representatives of the Programme partners including KfW, WHO, UNAIDS and senior government officials.

Prof Zaheer informed that it is very important to promote the culture of voluntary blood donations in Pakistan as the country essentially relies on 'family donors' to sustain the transfusion system. This is not an enviable option and places unnecessary burden on the families of the patients who are already under stress.

Therefore, instead of family donors, he said, our reliance needs to be on voluntary, regular blood donors so that blood safety standards improve. In addition reliance on regular voluntary donors will also transform the current 'demand driven system' into a 'supply driven system' as is the case in the countries which have an efficient and well-functioning blood system.

Japan to provide blood vehicle to Afzaal Memorial Thalassaemia Foundation

The briefing highlighted the achievements of the SBTP in promoting voluntary blood donations and establishing an internationally recommended new blood transfusion system in Pakistan with the support of the German government through the German KFW Development Bank.

Furthermore Prof Zaheer said that the blood supply system in the country is witnessing revolutionary developments with the successful implementation of the SBT project in which a network of large modern Regional Blood Centres have been developed through German support. This new infrastructure is now operational and is providing direct benefits to the patients in the shape of safe blood components through hospital blood banks which have been renovated by the project.

Published in The Express Tribune, June 13th, 2018.