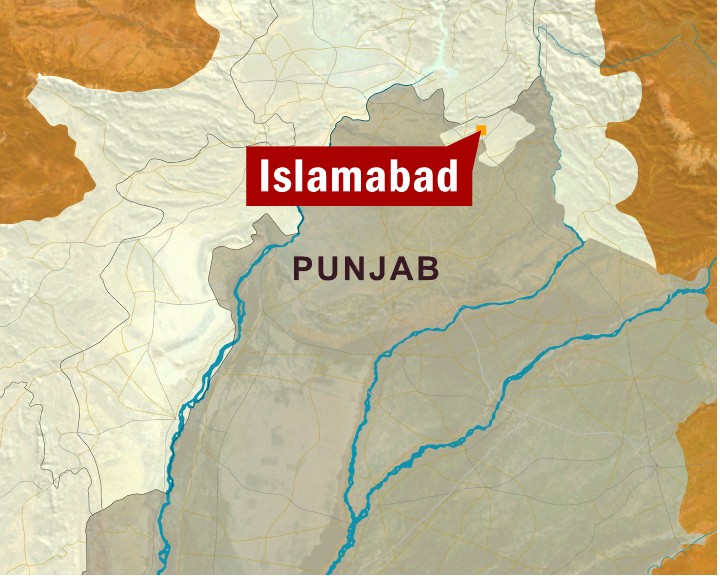 ---
ISLAMABAD: There will be no major development projects for Islamabad in the fiscal year 2010-11, while the fate of ongoing mega-projects is also in doldrums.

The Capital Development Authority (CDA) decided against undertaking any new projects because of a 30 per cent cut in their annual allocation, which is to be announced in the upcoming budget, The Express Tribune has learnt. The CDA also failed to undertake any new projects in the current fiscal year, despite having Rs26.2 billion at their disposal.

Furthermore, previous projects that had already begun, like the Zero- Point Interchange, could not be completed on time. A senior CDA official told The Express Tribune: "We are not planning any new project right now. "The major problem is how to complete ongoing projects like the Zero-Point Interchange. It is estimated to cost Rs3.7 billion."

"We earned Rs1.8 billion through the auction of residential and commercial plots four days ago. But, we have to overcome a deficit of more than Rs5 billion for the year 2009-10," he added.

Earlier, CDA Chairman Imtiaz Inayat Elahi said steps were underway to tackle the problem of shortage of funds. "We will focus on the recovery of taxes in the new fiscal year to meet last year's budget deficit and completion of on going projects," he said. Last year's allocation of Rs26.4 billion failed to bring about the desired results both for the residents and the authority.

The alleged mismanagement of funds and the rising cost of tackling the security situation also affected CDA's finances. Member Finance CDA Saeedur Rehman went on to say that after the recent spate of terrorist incidents in the region, the CDA made its own arrangements. "These cost us approximately Rs10 million," he said. "Owing to a decline in the 'Real Estate' in twin cities and skyrocketing inflation, the business community is not willing to invest money.

"This is making recovery a difficult proposition," he added. Meanwhile, Rehman said CDA's budget was being finalised. He estimated that a budget of Rs18 billion would be presented in the second week of June.
COMMENTS
Comments are moderated and generally will be posted if they are on-topic and not abusive.
For more information, please see our Comments FAQ