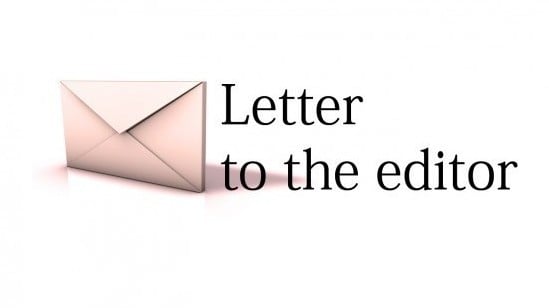 ---
DUBAI: Where was the voice of the Pakistani public when Ziaul Haq issued an ordinance proclaiming Ahmadis as non- Muslims? Why didn't anyone protest in 1974 when the Second Amendment was passed, and that too under Zulfikar Ali Bhutto's government? This country has been destroyed by the very people it was made for. I am a Muslim, albeit a very ashamed one today.

Published in the Express Tribune, May 30th, 2010.
COMMENTS (1)
Comments are moderated and generally will be posted if they are on-topic and not abusive.
For more information, please see our Comments FAQ