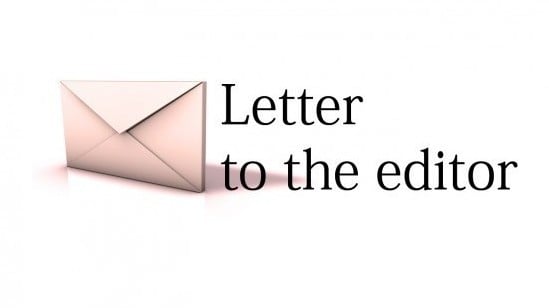 ---
ISLAMABAD: To all those who are in two minds on whether to call the places where the attacks took place 'mosques' or 'places of worship', may I remind them that those who died on Friday were first and foremost Pakistanis. Interestingly, many of the politicians/intellectuals who use Twitter have clearly avoided the topic.

And then we complain about the west having double standards against Muslims. Pakistan is losing its soul to these fanatics.

I think we all need to read and re-read what the Quaid said: "You are free; you are free to go to your temples, you are free to go to your mosques or to any other place or worship in this State of Pakistan. You may belong to any religion or caste or creed that has nothing to do with the business of the state."

Published in the Express Tribune, May 30th, 2010.
COMMENTS (3)
Comments are moderated and generally will be posted if they are on-topic and not abusive.
For more information, please see our Comments FAQ