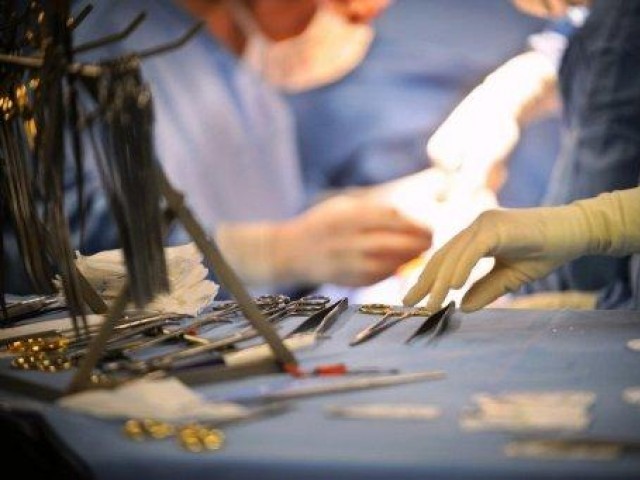 ---
A laparoscopic surgeon in India removed 4,100 gallstones from a 43-year-old patient on Saturday, Hindustan Times reported.

Yogesh Yewle, owner of a hardware shop in the city of Nashik in Mahrashtra, western India, had been complaining of intense abdominal pain for a week before tests confirmed gallstones.

Dr Amir Kele, who runs Krishna Hospital in Nashik, agreed to operate on the patient. "Each of the stones retracted ranged from 3mm to 4mm diameter, he said. The surgery lasted four hours and required two hospital staff members count the stones - t took two hours to reach the final count of 4,100 gallstones.

Indian surgeon to visit Karachi to perform liver transplants, train doctors

"The patient [Yewle] is responding to the treatment and will be discharged next week," said Kele, adding obesity, diabetes, irregular food habits and cholesterol are reasons behind gallstone formation, which is becoming common in women.

Commenting on similar cases, Kele said the world record for most number of gallstones removed belong to Dr ML Saha from West Bengal, who removed 11,950 gallstones in 2015. He said that gallstones are made of cholesterol and a patient visits the doctor after unbearable pain is experienced.

Surgery is the only option, he added. Severe gallstone disease can even lead to gallbladder cancer in 1 out of 1,000 patients.