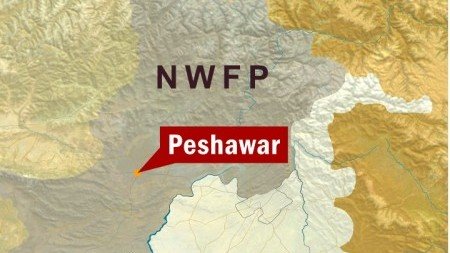 ---
PESHAWAR: Security forces have captured strategically important areas in the Orakzai tribal region after fierce fighting in which more than 80 Taliban insurgents were killed, official sources said on Friday.

Helicopter gunships and warplanes bombed suspected hideouts of Taliban insurgents in different areas of Central Orakzai, including Sheikhan, Khtango Ghar, Babaran Ser, Mirghar and Saro Mela,  sources told The Express Tribune.

Troops also pounded hideouts of militants in the Dabori area of Upper Orakzai with heavy artillery. Official sources claim that as many as 80 Taliban fighters were killed and more than 60 wounded in both skirmishes. They claim that 11 bunkers of militants and 12 vehicles loaded with ammunition were destroyed in the air strikes and artillery shelling. And 15 mules that militants were using to transport ammunition were also killed in the blitz.

The sources said that troops have taken control of several strategically important areas in Upper Orakzai, including Mir Gharay, Dray Sotay, Sanpakay Kando, Arhanga Kando and Khtango Ghar. Taliban fighters have fled their bases into the neighbouring Khyber Agency. Troops claim to have recovered a huge quantity of heavy weapons and ammunition from their hideouts. The haul included anti-aircraft guns and double barrel shotguns and missiles.

Published in the Express Tribune, May 29th, 2010.