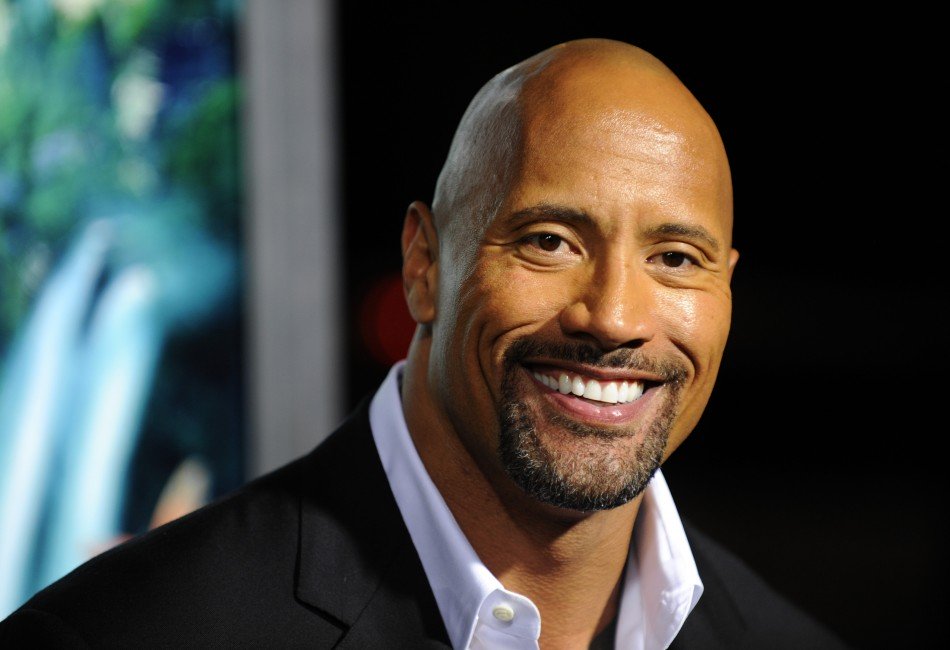 ---
Robert Downey Jr could easily be called as the most bankable star, and that is all thanks to his superhero avatar Iron Man. The actor rules over the box office and the same reflects in his salary package as well. Downey charged $10 million for his 15-minute appearance in 2017's SpiderMan: Homecoming, reported Variety. One can only imagine how much he would have charged for a full-fledged appearance in Avengers Infinity War.




Downey Jr isn't the only one who enjoys the perks of being a superstar. While stars aren't the only selling point for Hollywood films anymore, some celebrities still command a huge fan following because of their choice of films. Dwayne 'The Rock' Johnson is reportedly picking a pay package of $22 million for his upcoming film Red Notice. To promote the film via his social media, Johnson charges $1 million.

Some franchise films are guaranteed to be a success and the Bond series is one of those. As per Variety, Daniel Craig is being paid a whopping amount of $25 million for Bond 25, which will apparently be his last outing as James Bond. For Vin Diesel, who still commands a huge following thanks to the Fast & Furious franchise, will reportedly be charging $20 million for the upcoming film The Fate of the Furious.




These actors also enjoy a profit participation in the film and negotiate their deals knowing fully well that these films will definitely deliver at the box office. But not everyone is enjoying these big pay packages.

Has Saba Qamar signed her first Hollywood film with Ben Affleck?

Ever since superhero films and franchises became the guaranteed success projects, standalone films with big stars have been relying on the film's performance to spell its fate. Leonardi Di Caprio who got a big fat cheque of $20 million for Inception has taken a pay cut for Tarantino's upcoming Charles Manson movie. He will reportedly take home $10 million.




Bryce Dallas Howard and Chris Pratt entered the franchise game with Jurassic World and with the sequel expected to be an even bigger hit, the two stars have upped their salaries. This rise of franchise culture is profitable for the studios and the actors as well but the directors too are earning big bucks with it.

Patty Jenkins, who directed Wonder Woman and is currently working on the sequel, reportedly renegotiated her salary and will take home thrice the amount she got before, and all this because Wonder Woman was a phenomenal success.

Have something to add to the story? Share it in the comments below.