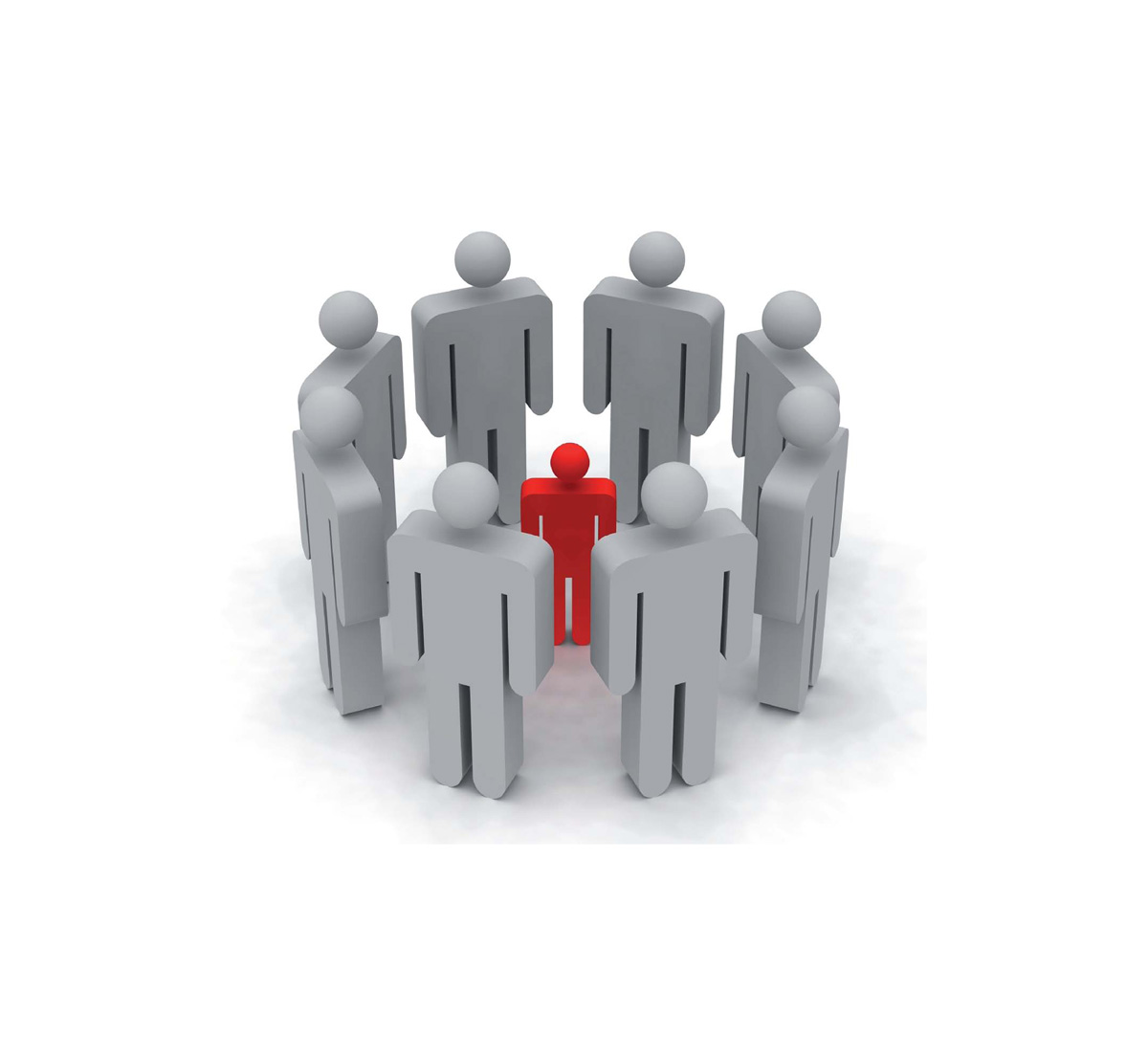 ---
QUETTA: "After the target killing of Nazima Talib, a University of Balochistan professor, we are all living in fear," a senior teacher said while speaking to The Express Tribune on condition of anonymity. "Teachers have restricted their activities and avoid attending events."

At the university, teachers and most officials were unwilling to speak to the media or discuss the issue of the targeting of teachers.

Yet, the fear among the academic community is so strong that many teachers have requested transfers to other provinces.

"Around 25 teachers, most of them PhDs, have left the university while 70 others have requested for transfers to Punjab and Sindh," said Professor Kalim Barech, president of the Academic Staff Association. "Our coming generations will not forgive us if we fail to protect our teachers for them." Over 450 teachers are affiliated with the university, the largest seat of learning in the province.

It is not known who is behind most of the killings. Some, though, including that of Professor Talib, were claimed by the Baloch Liberation Army (BLA).

Spokesperson of the banned BLA, Sarbaz Baloch, said on May 24 while claiming responsibility for the murder of vice-principal of Technical Training Centre in Hub Industrial Township, that they are not against education, "but we are carrying out target killings of those teachers who are spying for agencies". He was speaking to the media from an undisclosed location. Baloch said that certain teachers spy for agencies and the Baloch do not need such teachers. He added that they are capable of teaching their youth themselves and do not need "outsiders".

Teachers are being targeted in Quetta, Mastung, Kalat, Khuzdar and Hub as well as some other parts of the province.

The BLA said that Professor Talib was targeted to avenge the alleged firing by law enforcing agencies on a gathering of women in Mand and the killing of a Baloch woman, Ganj Bibi, in a police raid in Saryab, Quetta.

According to the provincial home department, 128 people, including five teachers, have lost their lives in target killings in the past five months while 782 people, including 14 teachers, have been killed in the past three years. Three of victims were University of Balochistan teachers.

"The figure is increasing every day and people are feeling insecure and restricting their activities to home and office," said a Quetta-based security expert.

The official version

In a recent interview with The Express Tribune, Home Secretary Akbar Hussain Durrani said that target killings are a political and administrative problem. "The phenomenon commenced soon after Nawab Akbar Bugti's killing in August 2006," he said. "It has refused to come to an end four years later. Criminals choose 'soft targets' such as teachers and barbers, as they fear being arrested if they enter a highly-guarded area. But the recent killing of a woman professor in Quetta has attracted considerable attention from people living in all parts of Balochistan."

Durrani suggested "foreign involvement" in target killings. "During interrogations, it was revealed that perpetrators crossed the Afghan border for training."

"Many police teams have been formed under the leadership of DIG Investigations to curb the chain of target killers. So far, a large number of suspects have been apprehended," Durrani said. He complained, however, of not having the required equipment, such as mobile detectors to trace phone calls.

"When information reaches the police regarding any crime, they have to go through federal forces to identify the place from where the call was made. We are in the process of purchasing this technology. [Once we have] this facility, we are confident we will be able to [track] criminals," said Durrani.

Capital City Police Officer, Ghulam Shabir Sheikh, said that six suspects, allegedly belonging to the banned Lashker-e-Jhangvi, have been apprehended during the past five months. According to Sheikh, they were involved in sectarian killings. "When the police carry out raids and arrest any suspects, some political parties start protesting and the suspects are freed," said Sheikh, calling this political interference the "main hurdle" faced by the police in tackling crime.

Grand jirga

Expressing concern over the targeting of teachers, Professor Barech suggested the formation of a grand tribal jirga of Baloch and Pakhtun elders so that teachers, who have nothing to do with the political and administrative decisions regarding Balochistan, could be protected.

Meanwhile, another official of the university, on the condition of anonymity said that the climate is not as fearful as the media is portraying it to be. According to him, some teachers want to move for better opportunities while a lot of people, including settlers, are still applying for university posts. He did, however, add that teachers have been asked to restrict their activities and change their route every day.

Senior Vice President of the National Party, Senator Hasil Bizenjo, held the provincial government responsible for the situation, saying that the government had failed to arrest a single criminal. "There is no justification to remain in power because people are being killed, robbed and looted with complete impunity," he said. In fact, he added, instead of normalising the situation, the government is arresting the wrong people and the numbers of missing persons are increasing, leading to further agitation against the government.

A senior journalist from Balochistan, Shahzada Zulfiqar, said that the killing of teachers will push the Baloch nation towards backwardness. "It is a reaction to the deprivation of 62 years during which Balochistan was denied ownership of its resources," he said. "There must be a permanent solution which is obviously self determination. Balochistan Package o r any other development works will not pacify the enraged Baloch youth."

According to Zulfiqar, the insurgents are choosing "soft targets" to draw attention to the Baloch movement.

Published in the Express Tribune, May 29th, 2010.
COMMENTS (6)
Comments are moderated and generally will be posted if they are on-topic and not abusive.
For more information, please see our Comments FAQ