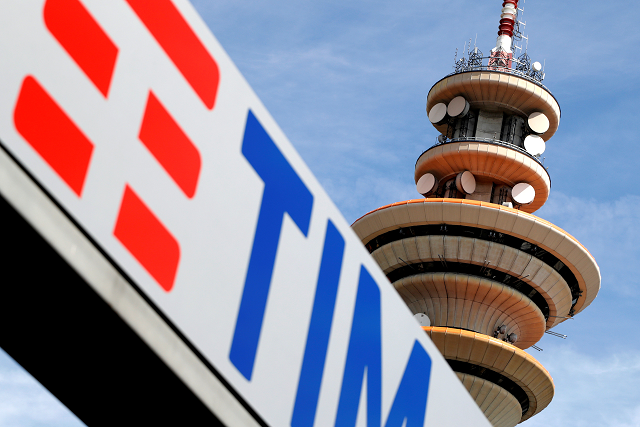 ---
ROME: The Italian government committee responsible for the use of golden powers at companies will not meet with any representatives from Telecom Italia on Monday, as reported by daily Corriere della Sera, a government source said.

'Urban mining' pulls rare battery materials from recycled tech

The paper said Fulvio Conti, who is part of the phone group's new board and is seen as a front-runner to be appointed chairman later on Monday, was due to meet with the committee to discuss a pending decision over whom on the board should be given the powers related to national security.

Tech dream still alive at TED gathering despite Facebook debacle

Italy last year used the so-called 'golden powers' to have a say in some strategic decisions at Italy's biggest phone group, a move widely seen as a bid to rein in the influence of top shareholder Vivendi.