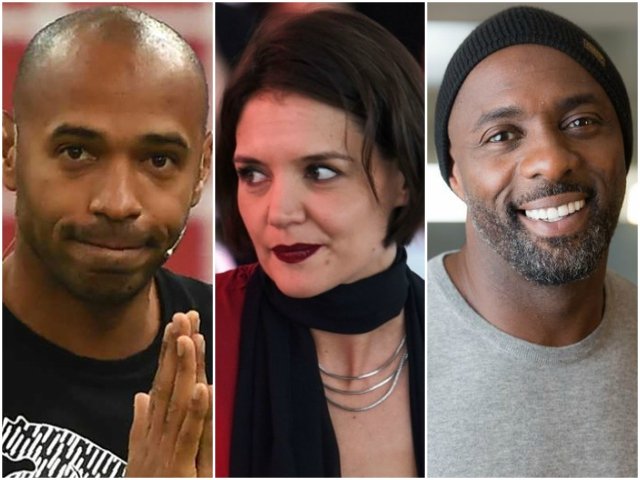 ---
British director and actor Idris Elba is planning to shoot his next film in Saudi Arabia as the country promotes itself as a viable entertainment industry, reported Arab News.

Ian Somerhalder arrives in Jeddah for Saudi Comic Con

Speaking at an event held in Riyadh, Alba was joined by Hollywood star Katie Holmes and former French footballer Thierry Henry. The event marked the launch of the Kingdom's $35 billion program that aims to promote cultural, sports and entertainment initiatives.

https://www.instagram.com/p/BiXSbQlHbB-/?taken-by=katieholmes212

Addressing the crowd, the 45-year-old actor said, "Saudi Arabia has an awesome opportunity to spread its culture through film-making. It gave me an opportunity to make my film here and it made sense on an economical model. I would definitely be here — why not?"


.@idriselba: "It's very important that the world collaboraters see #culture through entertainment and through transperancy of storytelling." #QOL pic.twitter.com/c55WUrq5g9

— CIC Saudi Arabia (@CICSaudi) May 3, 2018


The London-born star made a name for himself through TV shows such as The Wire and Luther. He also starred in hit films namely Star Trek and Marvel's Avengers franchises. Elba made his directorial debut with Yardie this year and was also named in 2016 Time magazine's 100 list of the Most Influential People.

Hollywood stars Nelly, Travolta in Saudi Arabia to aid 'modernisation' plan

Have something to add to the story? Share in the comments below.