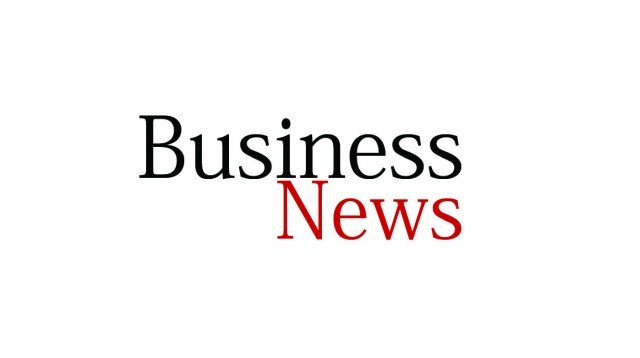 ---
KARACHI: The market for feminine care products in Pakistan has grown by 12.2 per cent over the past five years and is expected to accelerate to 12.7 per cent over the next five years, according to Datamonitor, a London-based research company.

By the end of 2009, the total market size was worth Rs1.1 billion, according to the research report produced by Datamonitor. By 2015, the market is estimated to reach Rs2.1 billion in size. Pakistan's growth rate in this sector is also faster than India's, which grew by 9.9 per cent between 2002 and 2007.

Three companies compete for nearly the entire market in Pakistan. The American consumer goods giant Proctor & Gamble dominates the market with over a 60 per cent share. Its brand "Whisper" leads the market in sales, capturing the lower end of the market, while "Always", another of its brands, is popular in the premium segment. Proctor & Gamble is also the leader in the global market for feminine care products.

The Karachi-based Zafar Group of Companies, which manufactures the "Trust" brand of sanitary napkins, is a distant second with approximately 12 per cent of the market. Johnson and Johnson, the American pharmaceutical and consumer goods maker, has about another 2 per cent of the market.

Yet the overall penetration levels of feminine care products in the market remain low. While there are no firm estimates, the report estimates that most Pakistani women still rely on more traditional methods, such as pieces of cloth, for their hygiene needs.

In recent years, consumer goods companies have been able to advertise their products on television as well as in print, long considered a taboo. This has helped in increasing sales across much of urban Pakistan, according to the report. But there is still significant potential in the market for expansion.

Given the high concentration levels in the current competitive landscape, analysts have identified significant potential for any new entrants into the market. In previous financial statements, Unilever Pakistan has identified the personal hygiene segment of its business that it has targeted for growth opportunities. The company, however, does not currently have a feminine care brand.

Published in the Express Tribune, May 29th, 2010.
COMMENTS
Comments are moderated and generally will be posted if they are on-topic and not abusive.
For more information, please see our Comments FAQ