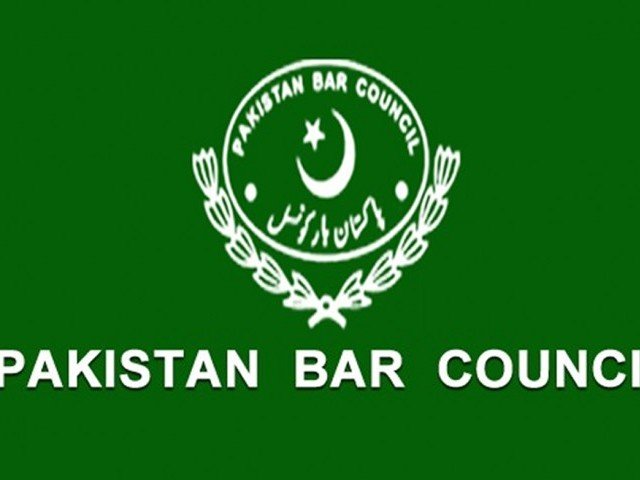 ---
ISLAMABAD : Pakistan Bar Council vice chairman Kamran Murtaza has urged superior court judges to respect differences of opinion on any legal matter.

He was addressing in Supreme Court full court reference on the eve of the retirement of Justice Ejaz Afzal Khan.

Murtaza raised some critical points, noting that sometimes, the  PBC being apex body of lawyers differs with judiciary's point of view and sometimes they agree with it, but that does not mean that they are doing wrong by the institution, adding that differences of opinion always lead to progress.

PBC urges SC to regulate suo motu powers

He says that the bar's point of view may be different but we have the same goal, which is prosperity and respect of judiciary.

PBC also expressed disappointment over the attitude of Sindh High Court regarding the cancellation of the invitation of Sindh Bar Council's members who had criticised the elevation of SHC's junior judge Justice Muneeb Akhtar in the apex court.

Murtaza says that though his elevation is good for the apex court, there was an opinion of Sindh Bar Council members, who should not have misbehaved in that way.

He also said there is a need to regularise the use of suo motu powers.

Outgoing judge Justice Ejaz Afzal Khan says that the votes people cast are sought to be respected, but not the persons who vote.

"Elections, change of government, or yearly budgets don't improve their lot. This simple and plain truth is not appreciated by the leaders of the nation whose vision and wisdom work for their own enrichment and not for the empowerment of the poor. Poor thus gets poorer and rich thus gets richer. The steps taken by the honourable chief justice of Pakistan on this front are highly commendable for the reason that someone has an eye on all this", said Justice Khan.

Deputationists in SC cause resentment among permanent staff

The judge lamented that we are living in a society where 80 per cent of people cannot access courts for want of means. "We, therefore, have to evolve a system where they can have access courts and get a fair opportunity to voice their grievances without engaging an advocate."

He said we should make our laws straight and simple so that even the layman may know what they are about and encourage litigants to represent themselves if they do not have the means to engage counsel. "There is no harm if we take extra pains to comprehend their cases if they are not represented by any counsel. We should hasten our march to an era where a man in tatters and women in distress would approach the court with the hope and confidence that his or her poverty would not impede her way to get justice. While a man with riches and resources would approach the court with the fear and awe that his riches and resources would do little to thwart the process of justice."
COMMENTS
Comments are moderated and generally will be posted if they are on-topic and not abusive.
For more information, please see our Comments FAQ