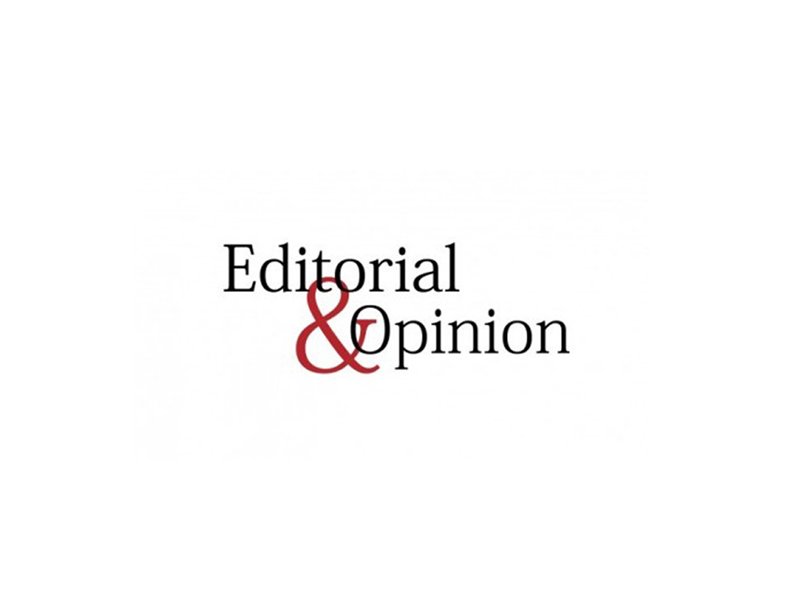 ---
The attempted assassination of Interior Minister Ahsan Iqbal is a part of the fallout from the disastrously handled Faizabad interchange demonstration in late 2017. The attacker is named as Abid Hussain and he hit the minister with a single shot at about 10 yards. The round passed through his arm and lodged in the groin. The injuries are not life-threatening and the minister is expected to make a full recovery — but he is lucky to be alive as a better marksman could have killed him at that range. That single shot has sent a shiver through every stratum of the political cadres of the entire country. In that moment every politician became a target and every person that attends a political rally between now and the election is potential collateral damage. The carefully-nurtured illusion of safety and security took a bullet to the gut and nothing, quite literally nothing, is going to be the same again in the weeks and months to come.

Henceforward prominent figures, if they appear at election related events at all, will be behind armoured glass screens and well separated from their audiences. 'Protocol' and armed guards are going to be more intrusive and probably more trigger-happy as well. Disruption to daily life is going to increase as politicians and their retinues move around and a sense of insecurity and fearfulness will return.

An event such as this was entirely predictable and should come as no surprise to anybody, the only surprise being that it did not happen sooner or more frequently given the emotion that still boils in the wake of the Faizabad debacle. The winner in that event were the extremists who in reality held the reins the minute they sat down; the police and security services having failed to divert them towards the Parade Ground which is the designated site for such events. Whether that fundamental failure was intentional or "accidental" we will never know but it is reported that the protesters had sympathisers in the security forces that guaranteed them free passage. Those sympathisers and supporters have not gone away and will have drawn strength from this incident. Expect repeats.

Published in The Express Tribune, May 8th, 2018.

Like Opinion & Editorial on Facebook, follow @ETOpEd on Twitter to receive all updates on all our daily pieces.
COMMENTS
Comments are moderated and generally will be posted if they are on-topic and not abusive.
For more information, please see our Comments FAQ