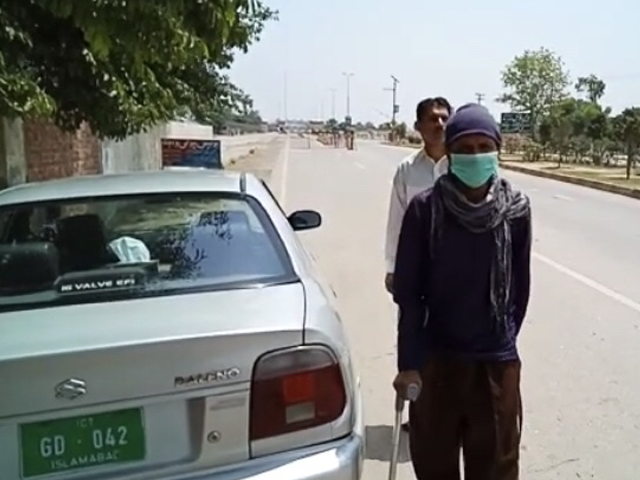 ---
KARACHI: Pakistan on Thursday repatriated an ailing 20-year-old Indian prisoner, who had crossed into Pakistan unintentionally five years earlier, on humanitarian grounds.




Jitendra Arjunwar, suffering from thalassemia, was released from Karachi's juvenile jail early morning and was flown to Lahore. He was handed over to Indian authorities at the Wagah border.




Indian patient to be repatriated on Thursday five years after mistakenly crossing border

Arjunwar was under treatment at the juvenile jail for having thalassemia before being transferred to district jail Landhi where all the Indian prisoners are kept since January 2015.

His deportation was only made possible after civil society lobbied to free him.

Arjunwar, a resident of Indian's Madhya Pradesh, had entered Pakistan from the Rajasthan border on August 12, 2013, following an argument with his family.

He was kept in Hyderabad jail after being sentenced to a one-year imprisonment by the court and shifted to Karachi on completing his jail term in 2014.